Wet weather heading toward the Northland
We stay dry, breezy and chilly Wednesday with our next system fast approaching.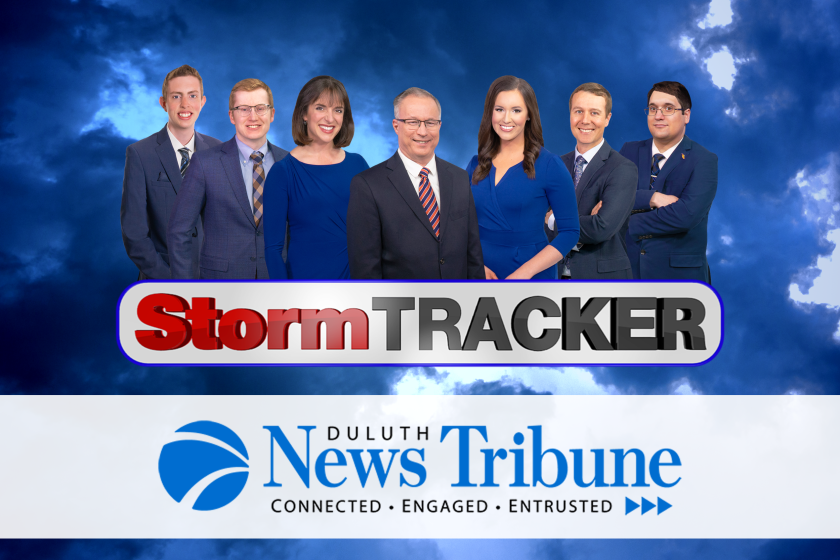 We are part of The Trust Project.
Winds will be coming of the lake making for a brisk Wednesday. Highs may stay in the upper 50s for some along the North Shore and 60s for others. Showers start to arrive in the Northland starting Wednesday night. Multiple rounds of showers look to impact the region before we finish out this work week and may even stick around throughout the weekend. We will be a few degrees warmer Thursday, but will stay cloudy with periods of showers. Friday will be another fairly overcast day with periods of showers and cool temperatures. This weekend won't be a washout, but showers will be possible on Saturday into Saturday night with yet a chance of showers lingering into Sunday. Our next dry day, as of now, is looking to arrive Monday. Temperatures this weekend have a shot at warming into the lower to mid-70s around the area.