Warm close to October and to kick off November
Temperatures will warm into the lower and mid-60s over the next few days.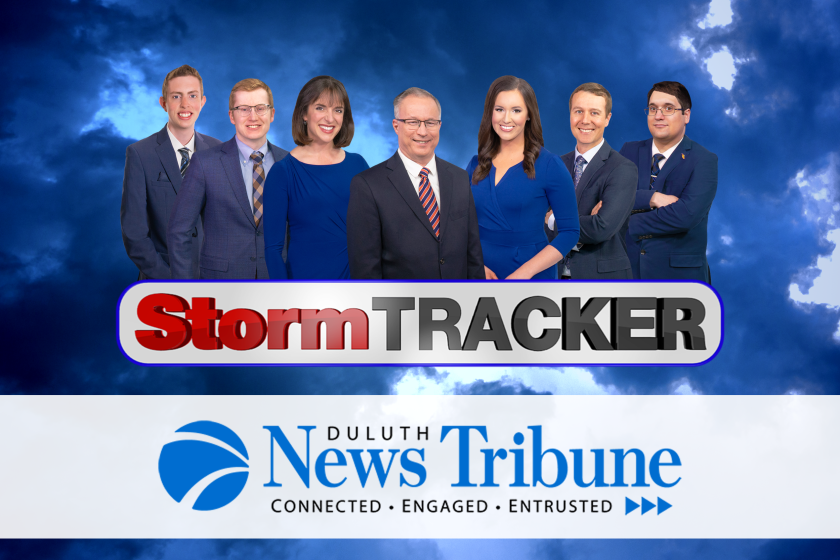 We are part of The Trust Project.
This last day of October will continue this mild fall weather pattern we've had recently. Monday afternoon's temperatures will peak near or even above 60 degrees. There will be a little breeze out of the southwest and this wind may last into the evening, but I'm still seeing a very mild evening forecast for the trick-or-treaters.
Winds go light Tuesday and with plenty of sunshine we'll peak again in the lower 60s for our first day of November. A breeze starts to develop ahead of a low pressure system Wednesday. This wind will draw in more warm air with parts of the Northland hitting the mid and a few upper 60s Wednesday afternoon. This next low pressure system will bring a chance of showers late Thursday with a chance of rain and snow together Thursday night. Friday is looking cooler and breezy to finish this workweek.