Warm and breezy before a cold front moves through the Northland
Highs will warm into the mid-80s Thursday afternoon, but it will be blustery with a strong south wind.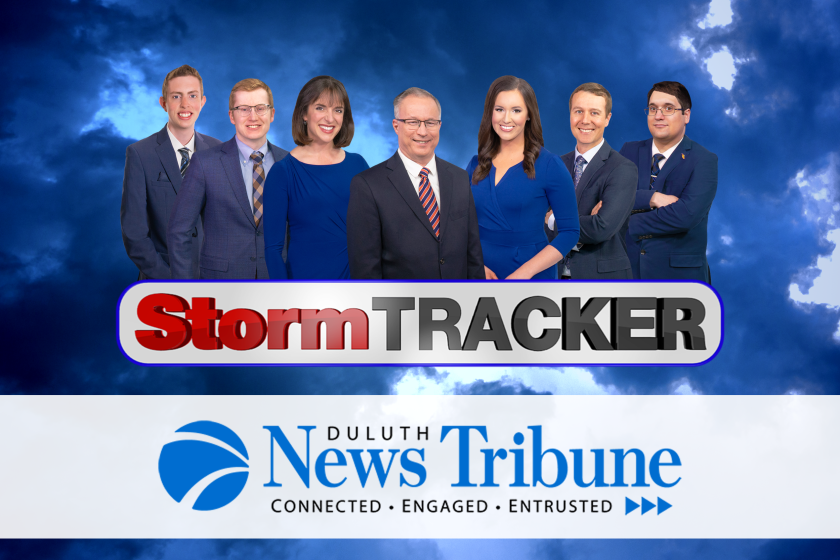 We are part of The Trust Project.
Winds could gust to near 30 mph Thursday. The strong south wind will help boost our temperatures up into the mid-80s for most of us here in the Northland.
A cold front arrives in the area Thursday night bringing a chance of showers and thunderstorms with showers likely lingering into Friday.
We'll be much cooler Friday with the cold front moving through. Highs will stay in the 60s Friday. This weekend is shaping up to be dry. Highs will hit the upper 60s to some lower 70s both Saturday and Sunday.