Unsettled weather for the workweek
Our weather this week will feature off and on chances of showers and thunderstorms.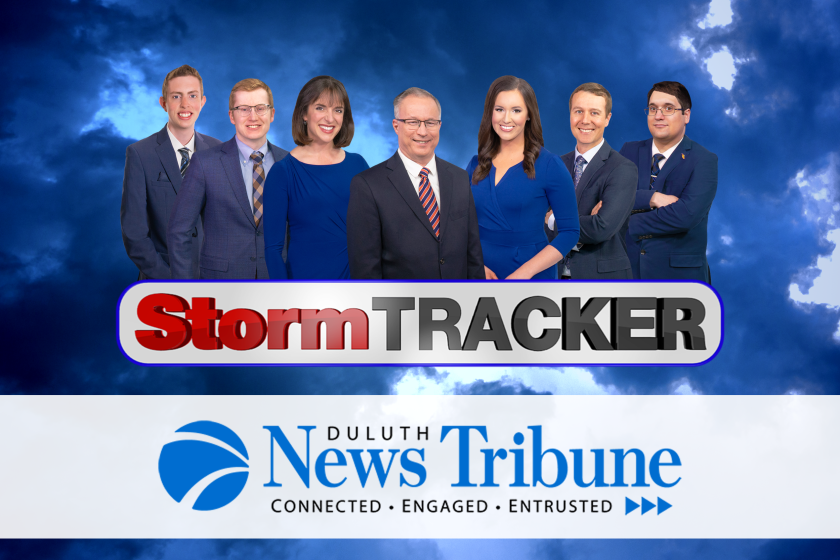 We are part of The Trust Project.
Nearly every day during our workweek will at least have a chance of scattered showers and thunderstorms.
Highs will range from 60s along the shorelines and 70s for others in the Northland. Watch for scattered showers Tuesday morning with a few thunderstorms possible in the afternoon. Wednesday will have yet another chance of thundershowers in the afternoon with showers looking likely on Thursday. It won't rain all day every day, but having the rain jacket or umbrella handy won't be a bad idea this week.