Tracking the return of bitter cold temperatures
Expect a couple rounds of light snow this work week before a surge of cold air arrives.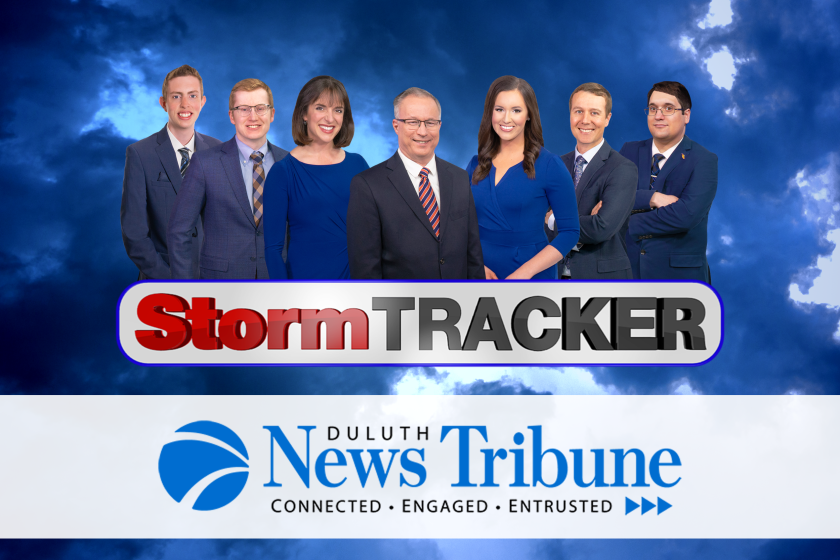 We are part of The Trust Project.
Temperatures look to stay fairly steady Wednesday in the mid-20s. I'm seeing a few periods of light snow to stick around throughout the day as well. Temperatures will be a little cooler Thursday with single digits in the morning and afternoon highs peaking in the mid-teens. Another clipper is set to arrive and bring snow Thursday night into Friday. Friday will turn blustery before a strong surge of arctic air returns to the region. This next blast of cold looks to last all weekend and may likely stay all of next week as well. I'm seeing lower single digit highs and morning lows in the teens below zero.