Tracking showers, cooler temperatures
Showers will move into the Northland on Friday with areas of steady rain throughout the first half of the day.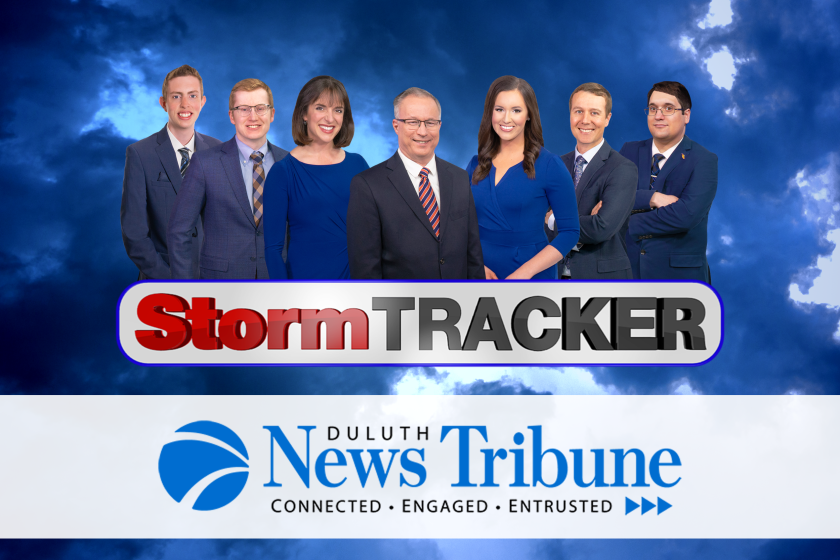 We are part of The Trust Project.
Highs will likely stay in the upper 60s to lower 70s across the area Friday. Expect a fairly cloudy sky with areas of light rain showers.
Showers may linger into parts of the overnight period with a dry Saturday to follow. I'm still seeing the shorelines stay in the 60s on Saturday, but most of northern Wisconsin and northern Minnesota will warm into he mid- and upper 70s.
Sunday looks similar to Saturday with plenty of sunshine to finish the weekend.