Tracking our next winter storm this week
Conditions start off quiet before the weather rolls in.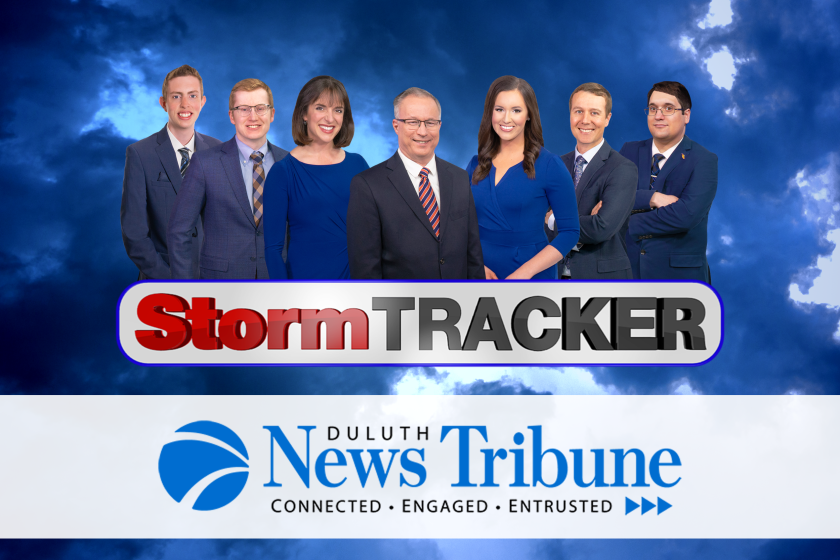 Monday will be mostly sunny with highs in the low 30s. Conditions stay quiet until Tuesday night when the snow moves in. Expect accumulation snow Wednesday and Thursday as winds pick up as well. This system will likely cause travel issues. Conditions improve on Friday with the sunshine returning after the storm.