Tracking light snow midweek
A few snow showers will be possible both Wednesday and Thursday across the Northland with dry weather heading into the weekend.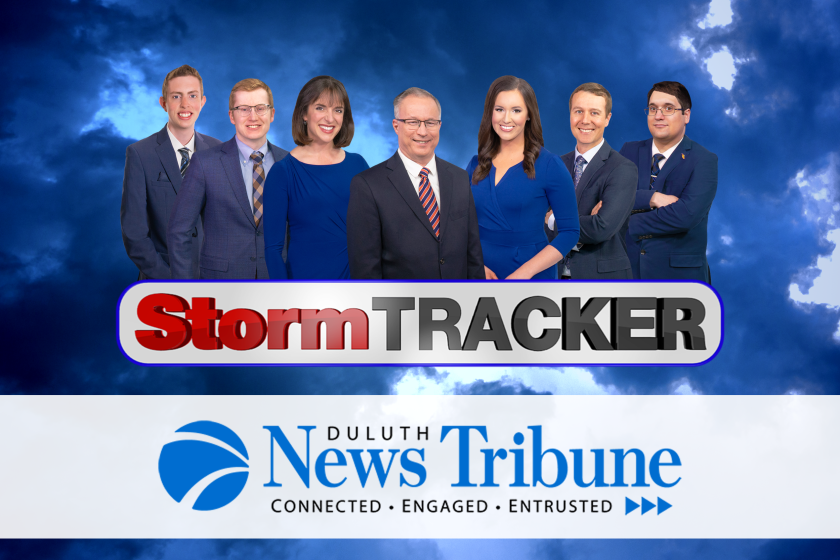 We are part of The Trust Project.
Temperatures will stay mild Wednesday. This afternoon we'll peak right around the freezing mark after starting off the morning in the 20s. Snow will stay very light where it does fall Wednesday with hints of some of the light snow showers lingering into Thursday. Thursday will be a little blustery with northwest winds gusting into the upper teens to lower 20s throughout the day. Friday will feature a little breeze out of the southwest, but won't be as gusty as Thursday. Friday will be one of our cooler days of the forecast, but it won't be cold. Highs to finish out this week will hit the lower 20s with upper 20s Saturday. Temperatures look even warmer Sunday into Monday with highs forecast to be close to the freezing mark once again.