Tracking cold front to bring chilly air at end of week
Temperatures will stay mild Wednesday with a few showers before a cold front arrives in the region Wednesday night.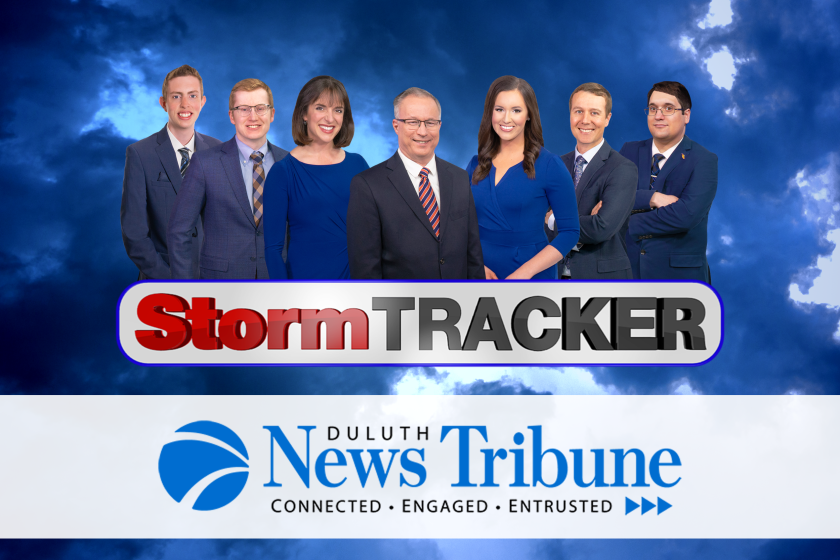 We are part of The Trust Project.
Winds look light Wednesday and sky conditions will stay cloudy to mostly cloudy. A few sprinkles or showers will be possible in the afternoon and evening with temperatures warming into the upper 60s.
A cold front will push across the Northland overnight bringing much colder air to finish out this work week. Temperatures may stay steady or even fall throughout Thursday with peak temperatures roughly in the mid-40s. Winds will be rather strong out of the north tomorrow and could gust as high as 30 mph.
Winds settle down, but we'll stay cold Friday. Morning temps to start off Friday will be in the upper 20s to lower 30s with afternoon temperatures reaching the upper 40s.
This weekend looks quiet and and dry through Sunday afternoon. I'm seeing a slight chance of showers to return to the area Sunday evening and Sunday night.