Tracking a couple clippers before the bitter cold returns
We'll have a few rounds of light snow this week as a couple fast paced systems cruise through the Northland.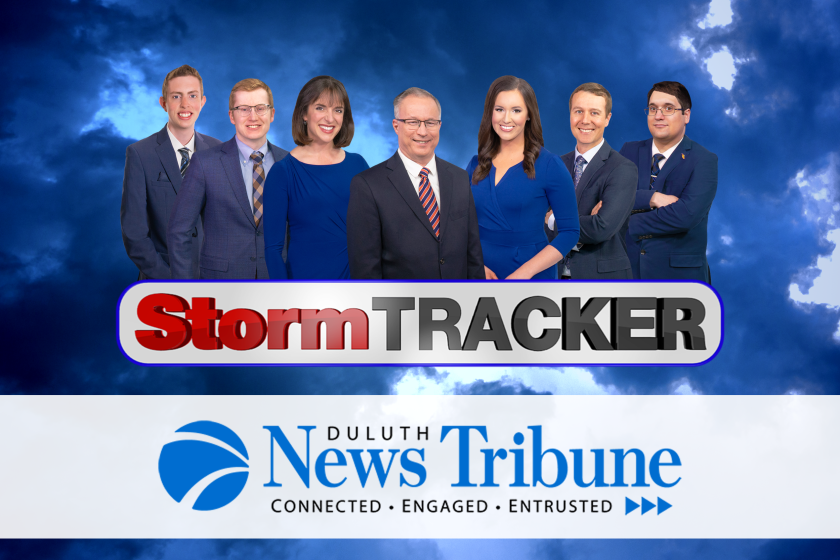 We are part of The Trust Project.
Temperatures will warm into the mid-20s across the area this Tuesday afternoon. Winds will switch from the north to the southeast and look to stay relatively on the lighter side. A weak clipper will slide by the region starting late Tuesday bringing areas of light snow. This system will keep a chance of light snow in the area into Wednesday with a dry Thursday to follow. Temperatures will be a touch warmer Wednesday with highs coming close to 30 degrees. Thursday is shaping up to be mostly sunny with highs in the teens. I'm seeing a second clipper to impact the region on Friday. This next system will bring wind and snow followed by a return of the bitter cold air. Highs this weekend will only top off in the single digits.