The breeze lasts through the weekend with a little warmer temperatures ahead
Saturday will be quite bitter with a strong northwest wind, but our weather will start to moderate a bit heading into next week.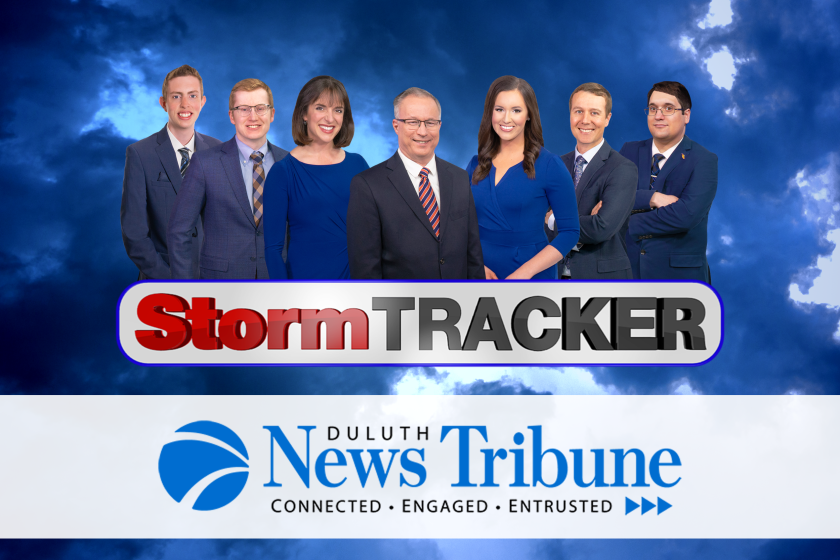 We are part of The Trust Project.
A few light snow showers may linger around this morning, but most of the day ahead will just be bitter and blustery. Winds will be out of the northwest with gusts to near 30 mph not out of the question. Temperatures will likely stay steady or even fall at times Saturday. Tonight looks cold. Single digits is what we'll wake to on Sunday, but our winds switch Sunday and a southwest breeze will help us warm into the upper 20s. I'm seeing a little more sunshine Monday and Tuesday with highs close to 30° both days. Wednesday is a big travel day across the US and it will be fairly quiet weather here, but there is a chance of snow on Thanksgiving. It is a little early for exact details on how this next system will move through the region so stay tuned for changes as we move closer to the holiday.