Sunny, stable weather heading into weekend
Our mornings will start off chilly and warm into the lower 20s under a mostly sunny sky Friday through Sunday.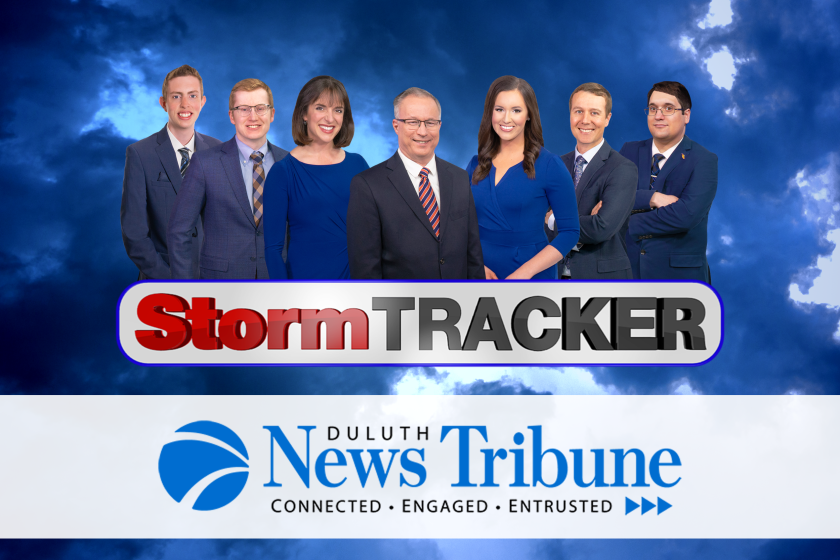 We are part of The Trust Project.
The winter storm has moved away from the area and left us with a very quiet weather pattern. This weather may stick around most of next week with dry conditions persisting most of this 10-day forecast.
We've been watching a wave to head across the Northern Plains and Upper Midwest sometime around late Wednesday into Thursday. This disturbance may bring our next chance of light snow, but other than that, our weather looks fairly decent, I'd say, for January weather. I'm not seeing any arctic blasts or big snow storms ahead.
Plan on most days starting off cool and peaking in the 20s.