Showers move in before the end of the week
High pressure will keep up sunny and dry Thursday, but a weak area of low pressure is set to bring some wet weather to the Northland Friday and Saturday.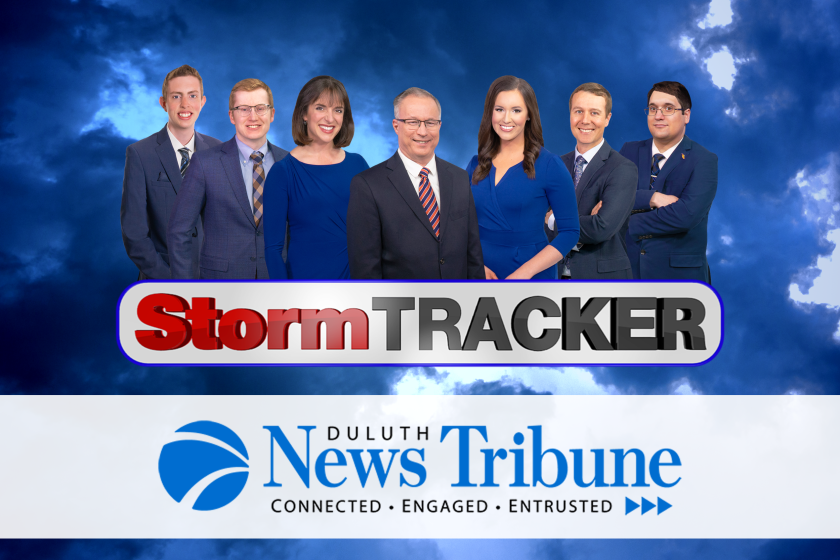 We are part of The Trust Project.
Highs will stay in the upper 50s to lower 60s around the area Thursday. Winds will be out of the north and may be a little gusty at times. Thursday night will stay chilly with overnight lows dropping into the 40s for most, but some 30s in northern Minnesota can be expected. We start to cloud up with chances of showers increasing toward Thursday afternoon and evening in the area. Showers are likely Friday night with a chance of showers lingering into Saturday. Our high temperatures stay on the cool side and will feel more like fall in the next week and a half. Most days we look to come close to 60° through the extended forecast.