Showers Friday with scattered thundershowers over the weekend
We'll stay in the lower 60s Friday with periods of showers and a few rumbles.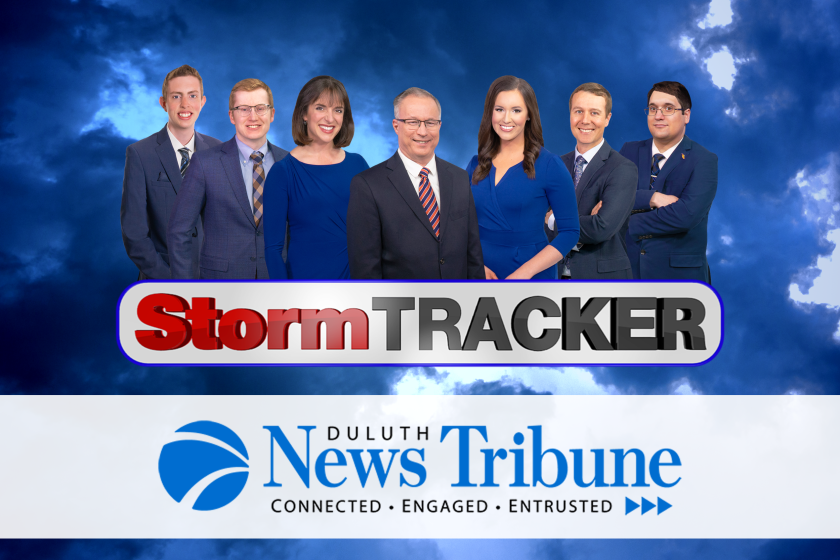 We are part of The Trust Project.
Showers are still likely as we head overnight into early Saturday. I'm seeing a little break from precipitation during the day on Saturday before more rain and some thundershowers return to the Northland. We'll warm into the lower to mid-70s tomorrow afternoon with light winds out of the southwest. Showers are likely again Saturday night into Sunday. We will likely stay in the 60s Sunday with warmer temperatures returning to our area as we head back to work. Monday and Tuesday will feature highs in the 70s with more sunshine than clouds. A cold front will bring another chance of showers midweek with colder temperatures toward the end of next week's work week.