Sunny weather continues this week
Highs stay steady in the 70s.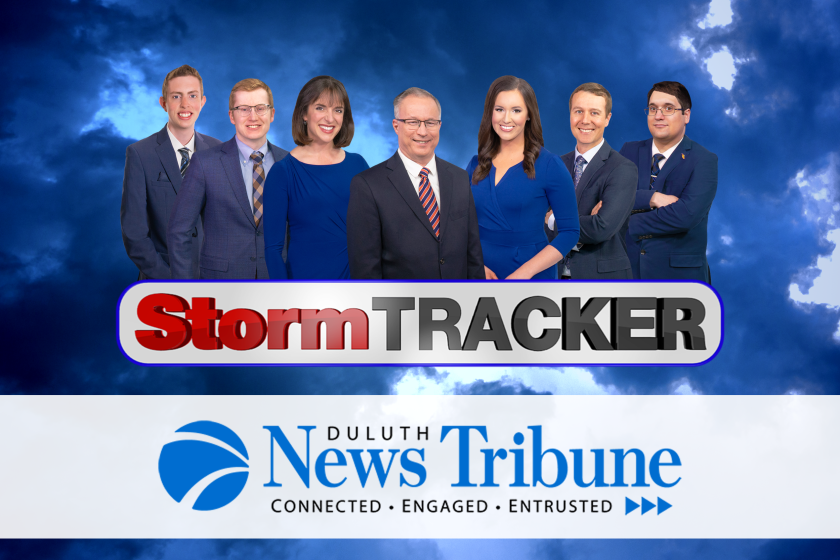 We are part of The Trust Project.
Tuesday continues the sunshine with warmer air than the rest of the week in the mid-80s.
Wednesday brings us back to the 70s for the rest of the week, but the sunshine sticks around.
This weekend brings a slight chances of showers, but otherwise mostly sunny skies. Highs remain in the mid-70s over the weekend.