Week starts on a very warm note
Rain will move in once the heat moves out.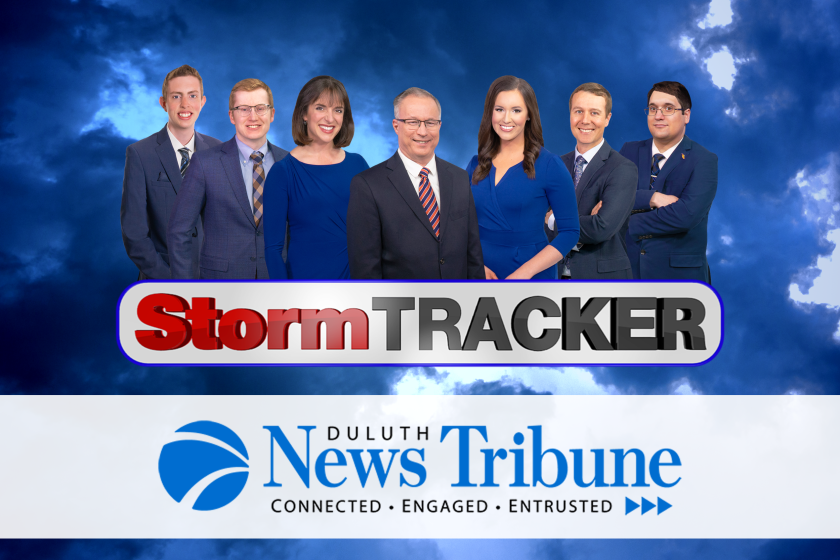 We are part of The Trust Project.
Sunday will be a nice summer day with sunshine and highs in the middle to upper 70s. We will really warm up to start the week Monday with highs getting to near 90 in the Northland. On Tuesday, showers will move in and the temperatures will take a drop back to the upper 70s. Rain chances continue into Wednesday, with Thursday bringing back the sunshine. Highs will stay constant in the upper 70s and low 80s the rest of the week.