Shower chances and cooler temps this weekend
The 60s make a return.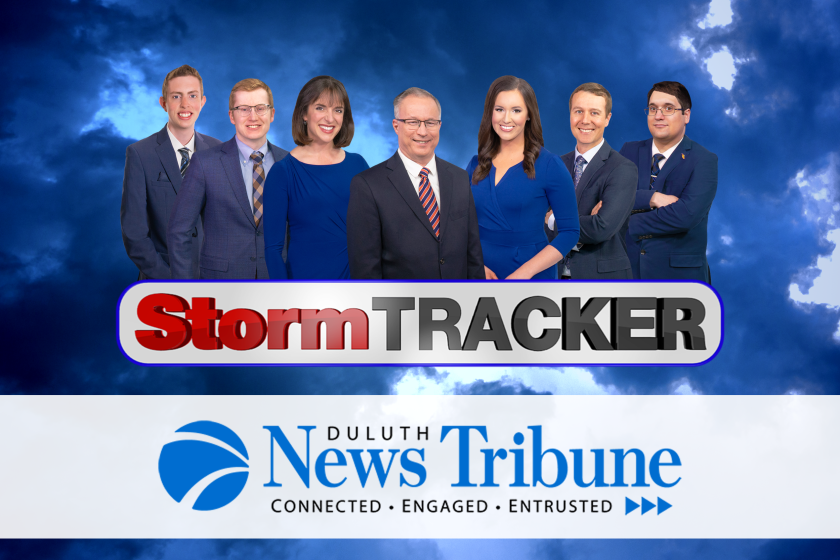 We are part of The Trust Project.
Rain chances have returned for this weekend and with that, some cooler temperatures. Highs will drop back into the upper 60s for Saturday and lower 60s for Sunday. Next week will bring more thundershower chances on Monday, but we start to warm back up. By Tuesday, highs will be in the mid 70s and stay that way for the rest of the week.