Quiet conditions for rest of week
The snow will be melting thanks to sunshine and warmer temperatures.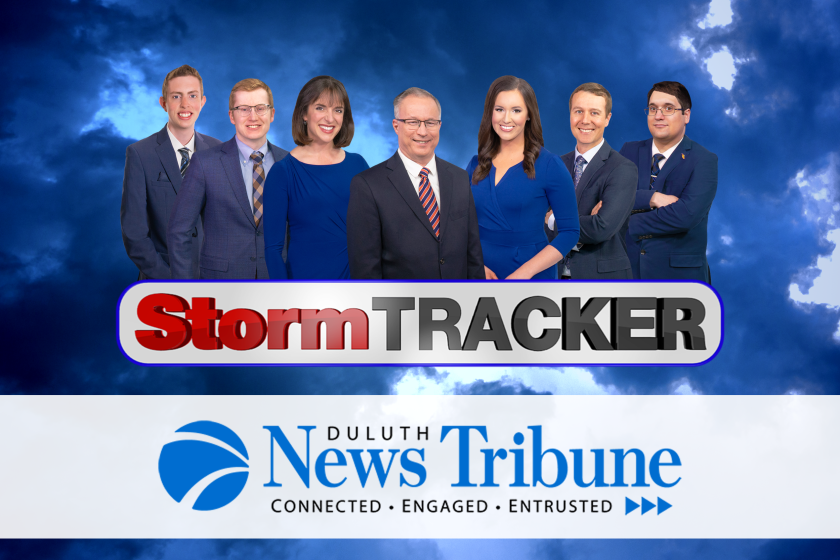 Thursday will be mostly sunny and breezy with highs in the mid-30s. Friday warms up to the mid-40s with sunshine to help melt the snow we received from this week's system.
Going into the weekend, temperatures stay in the 40s with partly to mostly cloudy skies. The dry conditions continue into the start of next week.