More rain coming this weekend
Temperatures will warm up briefly on Saturday.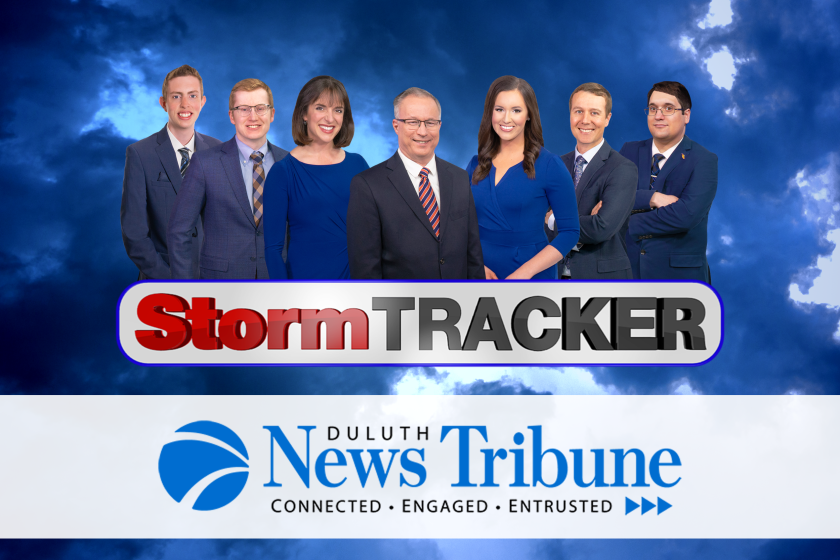 Rain will start to move in Friday afternoon with the breeze picking up as well. Saturday will bring more rain and wind, but temperatures also will increase to near 60 degrees for the highs. Rain overnight into Sunday will also be followed with a drop in the highs to upper 40s. By Monday the rain will move out and temperatures will keep dropping to upper 30s for highs.