Mixed precipitation chances to end the week
A colder but quiet weekend is ahead.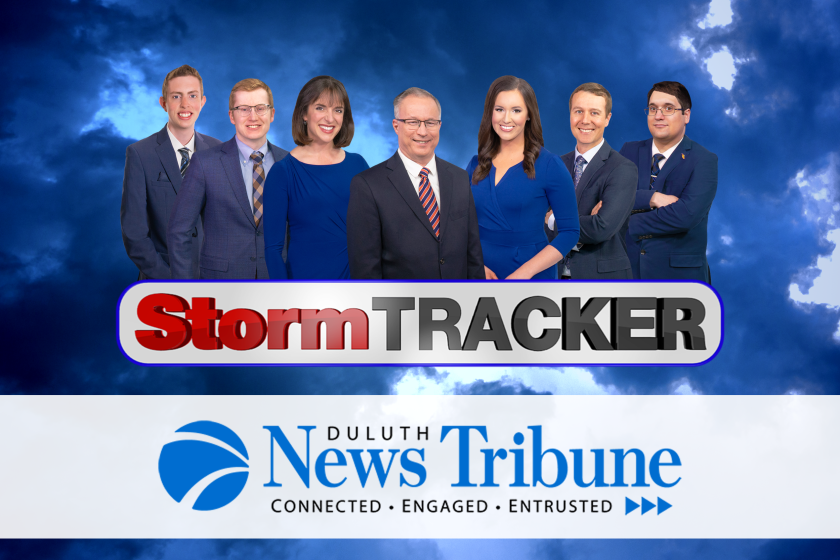 Friday will bring rain and snow chances throughout the day with highs in the mid 30s. This weekend, the sunshine returns but the temperatures take a drop. It will be a colder weekend with highs in the upper 20s and low 30s. Going into next week the clouds make a return and highs increase to the upper 30s for Tuesday.