Milder temperatures this weekend
The cold weather this past week is almost over.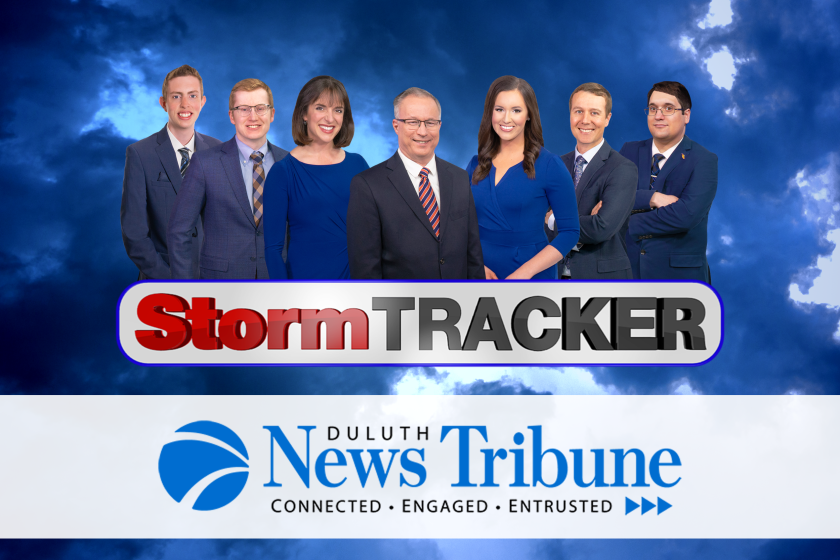 Friday will be the last day of temperatures in the teens.
Saturday brings in warmer temperatures with highs in the low 30s. Conditions remain sunny during the weekend.
Temperatures stay in the upper 20s and low 30s to start off next week as well. Conditions remain dry for the next couple days.