Mild midweek with a few showers possible Friday
Really pleasant weather is expected for the Northland both today and tomorrow with afternoon temperatures peaking in the upper 70s to lower 80s.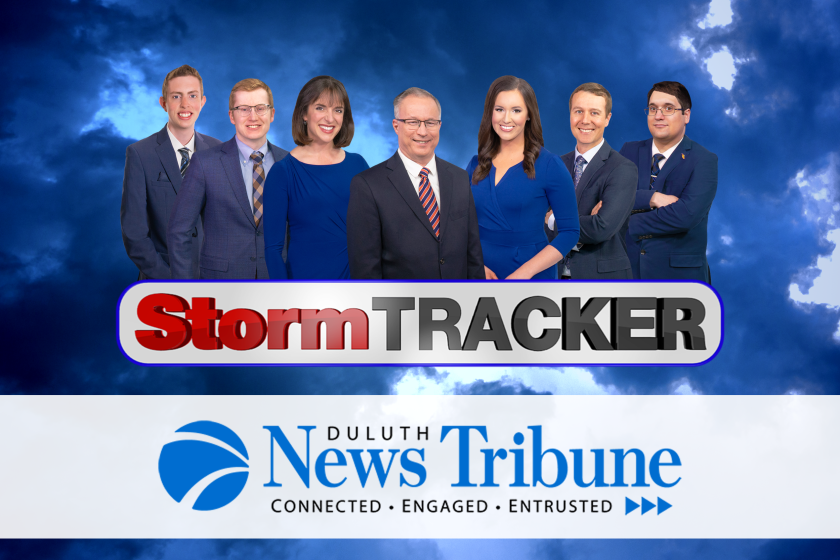 We are part of The Trust Project.
Winds will be out of the northwest today with a few gusts into the teens to near 20 mph. Besides the breeze, our weather is shaping up to be quite nice for your Wednesday and Thursday forecast. A weak cold front will head our way Friday bringing a chance of showers mainly in the afternoon. Behind this front we'll have a little cooler weather to start off the holiday weekend. Temperatures may stay in the 60s for the shorelines Saturday and Sunday. Labor Day weekend is looking dry as of now.