Mild and quiet this week
Temperatures will continue to stay in the 40s.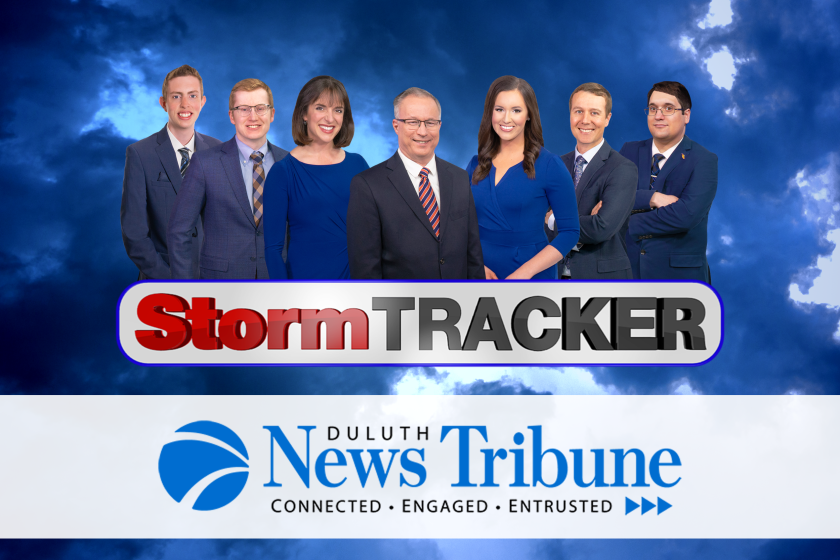 Tuesday will be mostly sunny and breezy, with highs in the low 40s.
Wednesday begins a stretch of cloudy days, with highs in the mid-40s for the area.
Friday remains quiet, but the sunshine returns. This weekend, the sunshine will continue and temperatures will increase to the upper 40s.