It will be rainy and breezy this weekend
Temperatures will drop after the system moves through.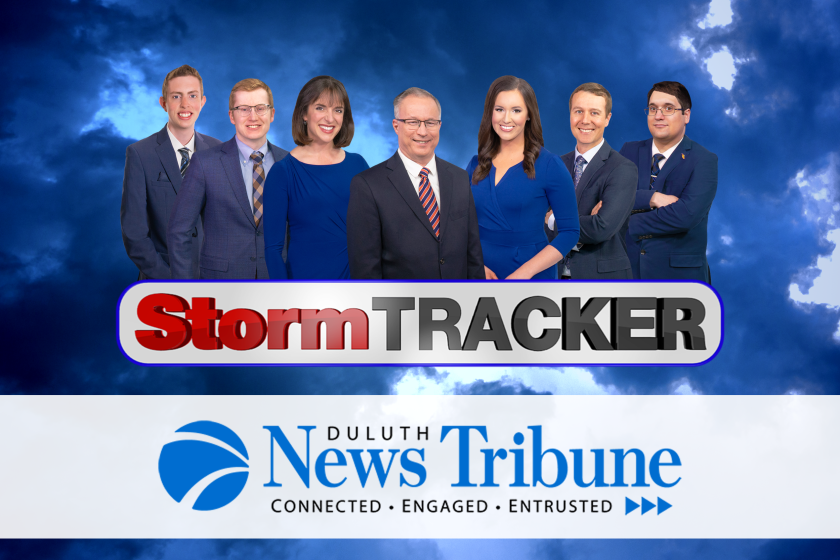 Saturday will feature more rain showers and breezy conditions, but temperatures will warm up into the upper 50s. Sunday will be similar to Saturday, but temperatures will start dropping. By Monday, conditions will dry up with mostly cloudy skies and highs only in the upper 30s. Sunshine will make a return for Tuesday with highs in the low 40s.