Gradual warming will continue toward the weekend
Highs will climb away from the 30s we've had the past couple of days with temperatures in the 50s and 60s ahead.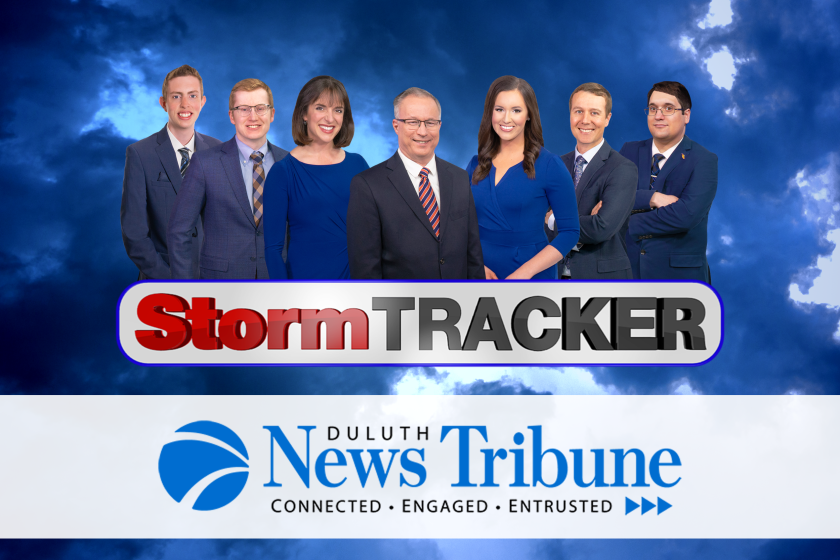 We are part of The Trust Project.
The cold airmass that has been in place to kick off the work week will slowy slide southward through the Central Plains and down into the Deep South in the days ahead. Dry weather will persist here across the Northland with plenty of sunshine this work week. Temperatures will slowly start to warm up in the days to come with mid-40s Wednesday afternoon, upper 40s Thursday, and mid-50s by Friday. This weekend will even see a shot at parts of the region reaching the 60s to near 70°. Our weather will start to change again early in next week's work week as another low pressure system passes by the Northland. Temperatures will warm up nicely for a mild fall weekend ahead of this low, but then cool down behind this system. This next weather producer looks to bring showers to the area Monday. Depending on how this low pushes by, it may keep us dry, cold, and breezy after Monday's showers, or we may see a chance of rain turning to snow if the moisture loops back around this system. As we inch closer we'll be able to narrow down more specifics on next week's forecast.