Generally quiet fall weather ahead
Most days ahead in this forecast will feature plenty of sunshine and highs in the upper 50s to 60s.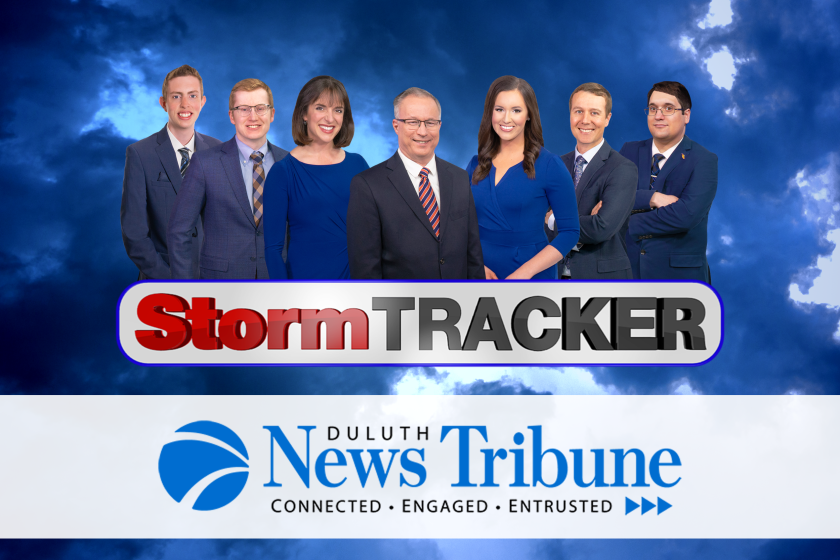 We are part of The Trust Project.
We'll stay cool all day Wednesday. This afternoon will only warm into the mid and upper 50s with light winds. I'm seeing another chilly morning ahead for us on Thursday. Lows will dip to the upper 30s to some lower 40s. We are dry again Thursday with highs warming into the lower 60s, but it will be breezy. Winds will pick up out of the south Thursday with gusts reaching to near 20 mph. A very weak wave in the upper atmosphere could bring a few very light showers Thursday, but besides this little shot at precipitation we are looking dry the rest of this work week. Another wave of showers may clip northern Minnesota later on Saturday into Saturday night. This weekend will be partly sunny with highs in the 60s.