Dry, sunny, and mild fall weather continues
We'll kick off this weekend with highs warming to near or even above 60° with plenty of sunshine.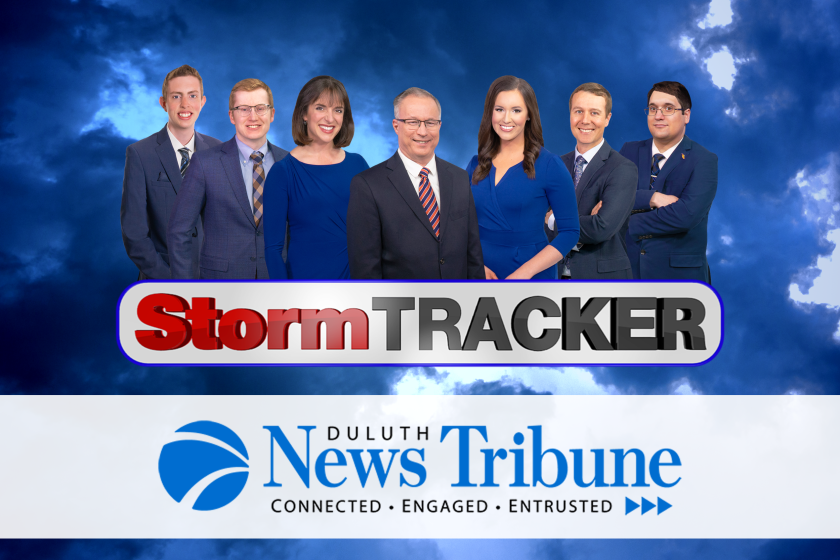 We are part of The Trust Project.
This generally warm weather will last all weekend and even looks to continue into the first few days of November. Winds will be out of the southwest again today, but not as breezy as yesterday. Winds will be around 5-10 mph with a few gusts into the mid-teens. Saturday night stays mild with overnight lows cooling into the lower 40s and some upper 30s across the Northland. Sunday will feature very light winds with a mostly sunny sky. Highs Sunday will be a touch cooler, but still mild for late October. Expect mid and upper 50s over northern Minnesota with some lower 60s again just to our south Sunday. The dry and sunny weather is expected for the first half of the work week. Highs will top off close to 60° on Halloween and stay that mild through Thursday. I'm seeing a little cooler weather returning with a chance of showers and potentially some snow in the region around Friday next week.