Dry and sunny work week forecast
High pressure will slowly push through the Northland Tuesday and Wednesday keeping us chilly midweek.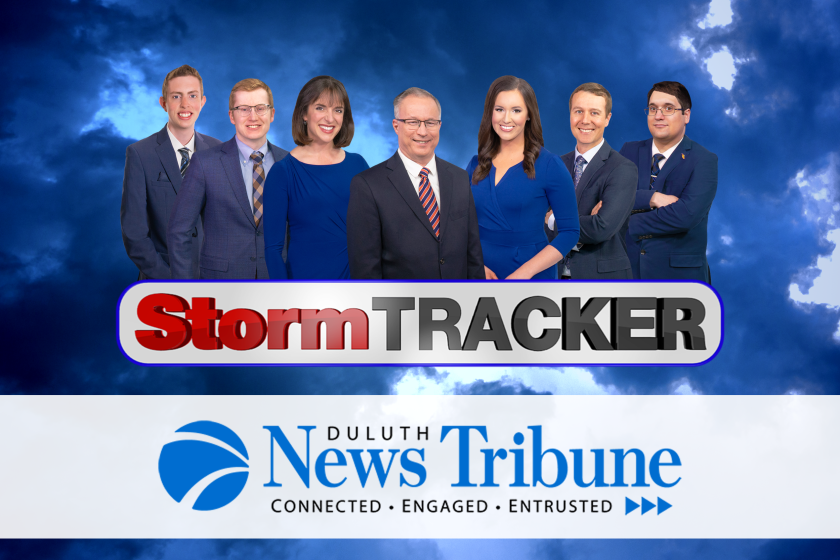 We are part of The Trust Project.
We'll start off Tuesday in the 30s and only warm to the lower and mid-50s this afternoon. Winds will be out of the north and close to 10 miles per hour making for a chilly fall feel to the air. I'm seeing another cold start for Wednesday morning with 30s expected for most of the region. Highs Wednesday again will stay in the 50s, but will be a few degrees warmer than Tuesday. High pressure slowly pushes away from us on Thursday leading to a couple breezy days to close out the work week. The breeze will help boost up our high temperatures to the lower and mid-60s Thursday and mid to upper 60s Friday. Our next shot of any precipitation may land on the weekend with a few chances of showers.