Cool and breezy today, warmer this week
The sunshine makes a return tomorrow.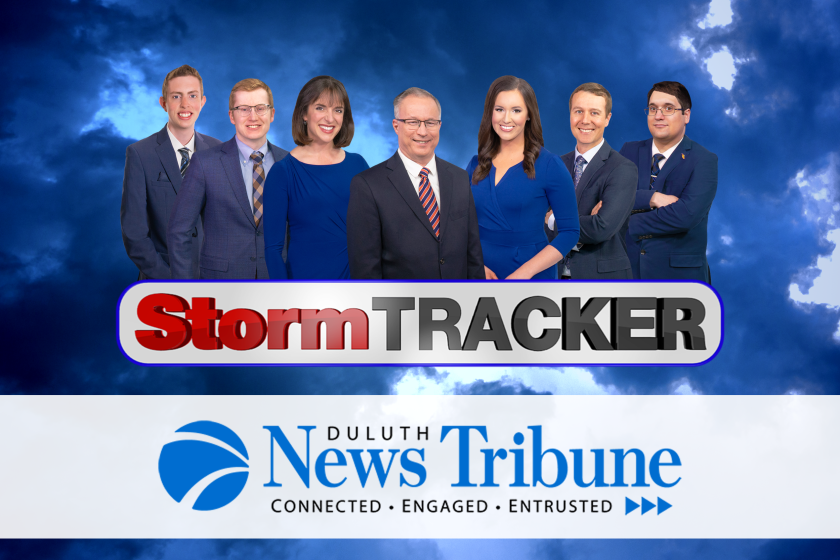 We are part of The Trust Project.
The weekend ends with more cloudy conditions today with cooler highs in the upper 60s. This next week starts off warmer in the mid 70s with sunshine and more breezy conditions. Highs stay in the 70s for the week with off and on shower chances. Friday brings a nice start to the holiday weekend with sunny skies and highs in the low to mid 70s.