Cookie-cutter days ahead until Sunday
Our weather will stay similar Thursday, Friday and Saturday for the Northland.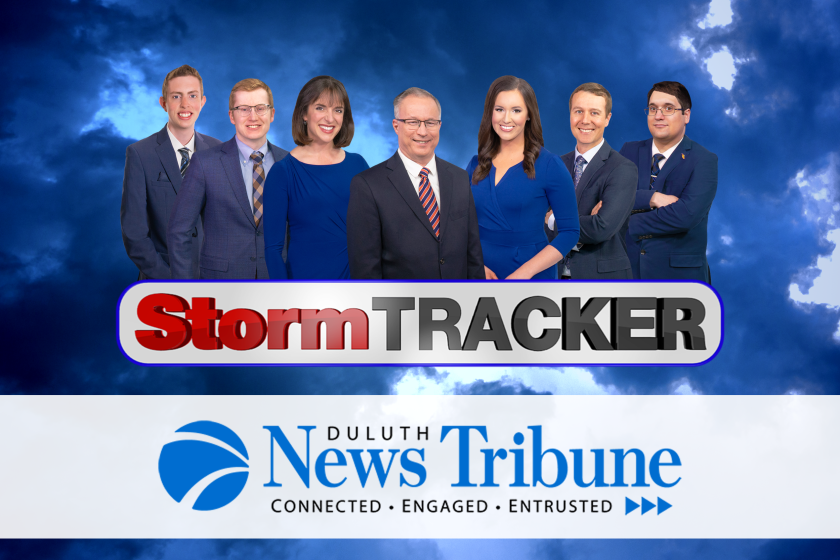 High temperatures near the shore will top off just above 50 degrees over the next few days with warmer temps elsewhere in the Northland.
Our next chance of showers arrives on Mother's Day, bringing some interruptions here and there. Watch for changes if you have outdoor plans Sunday. There will be a few warmer days next week with a mix of 50s and 60s before Minnesota's fishing opener.