Colder temperatures this weekend
The sunshine makes a return for a bit.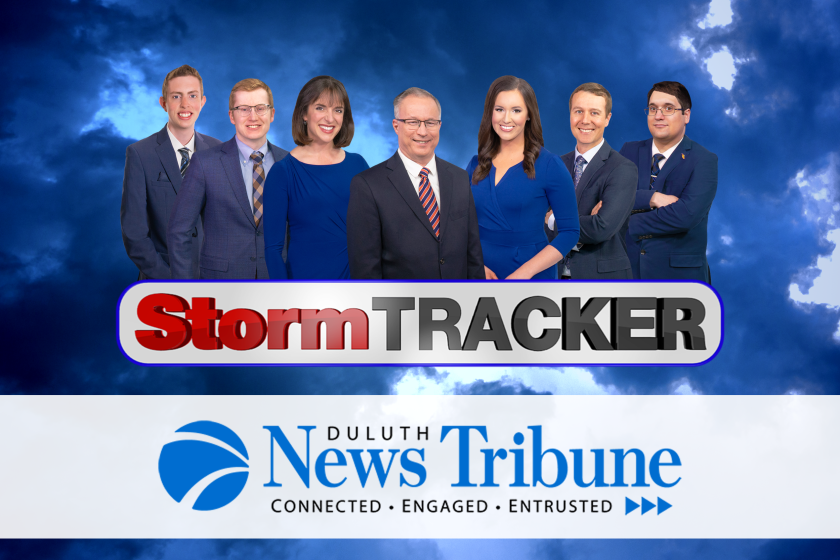 This weekend brings colder temperatures, with highs in the mid- to upper 20s. Although it will be cold, sunshine will return to the area Saturday and Sunday.
Next week, the clouds come back to the area with a chance of snow Tuesday. Temperatures do warm up as well, getting back into the mid-30s.