Cold front moves through region Friday
Temperatures will still warm up nicely Friday afternoon, but expect a chillier weekend for the Northland.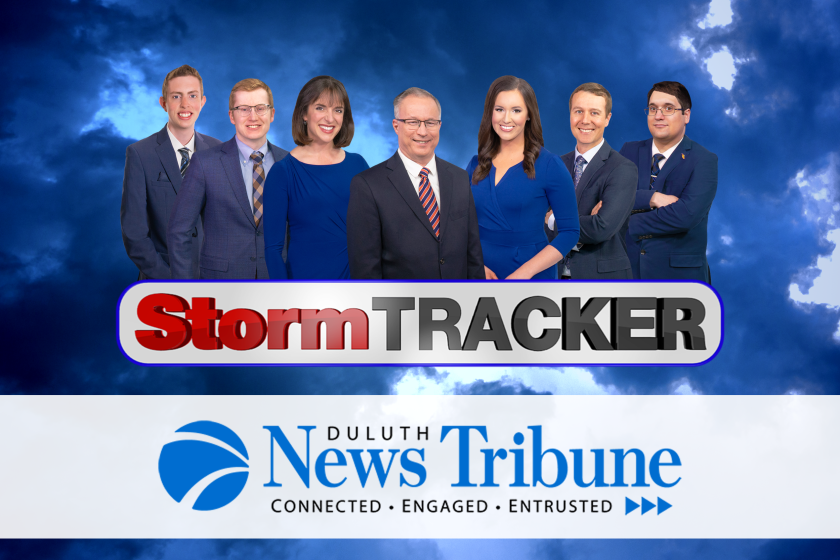 We are part of The Trust Project.
A few showers and a stray thunderstorm can't be ruled out Friday as a cold front drops through northern Minnesota. Temperatures will still hit the lower 80s. Winds will shift to the northwest behind this front and make for a breezy afternoon and evening.
Our winds taper off Friday night and with the combination of light winds and clear sky we'll start off on a cool note. Some areas of northern Minnesota will wake up to 40s. Saturday will be a chilly day with highs mainly in the 60s for a large portion of the Northland.
We look to get a few degrees warmer Sunday with plenty of sunshine. We should see see highs in the lower to mid-70s for the area Labor Day with plenty of sunshine.