A cool start to this weekend
After Saturday, temperatures increase quite a bit.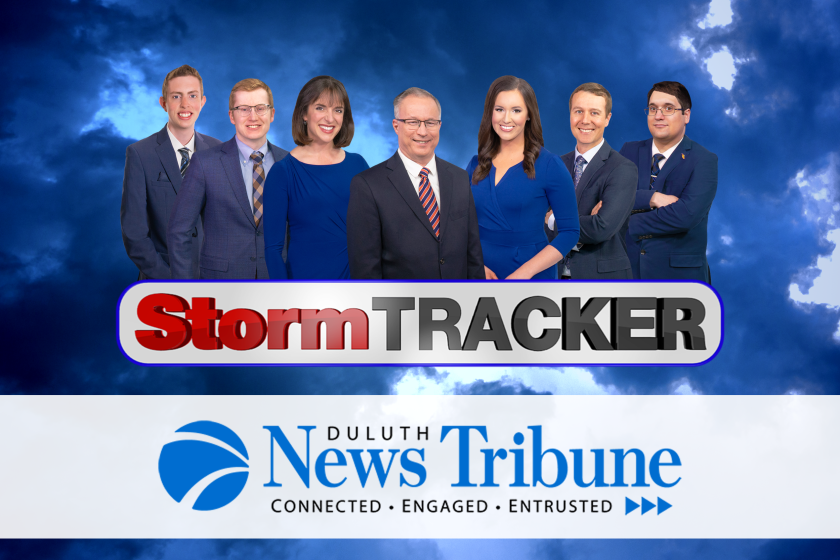 We are part of The Trust Project.
Friday will be a very nice end to the week with sunshine and highs in the mid-70s.
Thanks to a breeze off Lake Superior, Saturday will be a little cooler with highs in the mid-60s and mostly sunny. Temperatures will increase Sunday back into the mid-70s with a slight chance of thunderstorms.
Monday will bring the heat to the Northland with highs getting up to the low 90s. By the middle of next week, the Northland will get back to the upper 70s.