Sunshine to end the week
Monday brings in some warm weather to the Northland.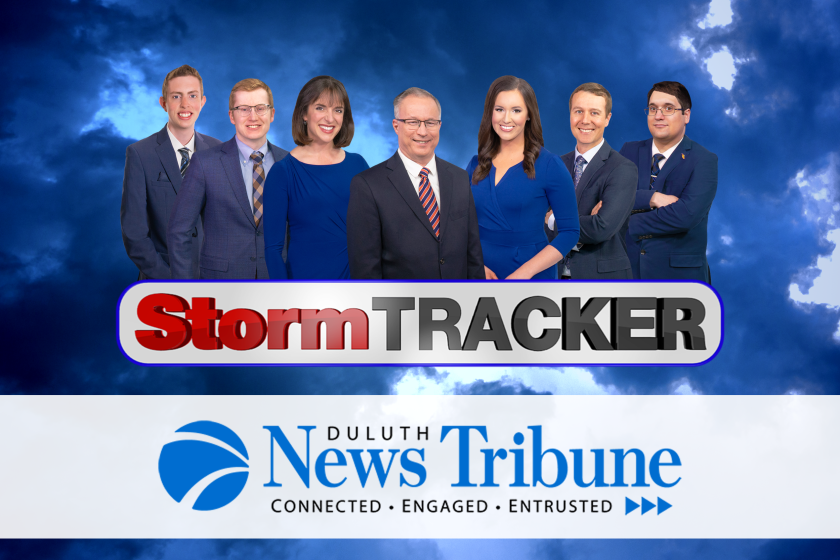 We are part of The Trust Project.
The end of this week brings sunshine to the region with highs in the mid 70s. Thanks to an east breeze, areas near Lake Superior will be rather cool with highs in the 60s.
That changes Sunday with a big warmup into the mid 80s, thanks to winds coming in more from the south. Monday brings hot weather into the low 90s with sunshine.