Chilly finish to the work week
Temperatures will stay steady or even fall Thursday as a cold front sweeps past the Northland drawing in some chilly fall air.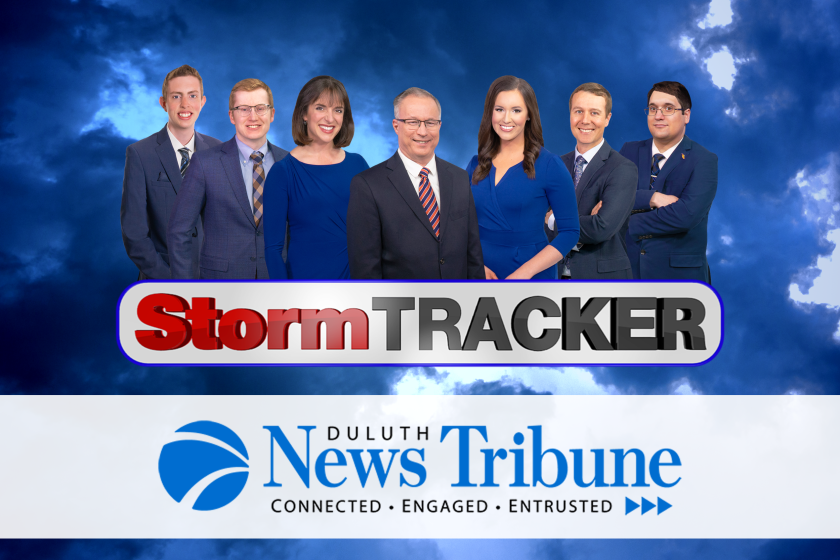 We are part of The Trust Project.
We'll stay breezy with a brisk north wind Thursday. Gusts could reach as high as 25 to 30 mph for some of us across the area. Temperatures will stay steady in the mid-40s for a while, but may start to fall some Thursday afternoon. Thursday night will be cold. Parts of northern Minnesota will drop into the mid-20s with the warmer spots starting off Friday in the lower 30s. While Friday will be chilly again, winds will be lighter and we'll have plenty of sunshine making for a reasonable fall day. A breeze returns on Saturday out of the west with gusts up to 20 mph. Temperatures will be warmer this weekend. Highs Saturday top off in the mid and upper 50s and lower to mid-50s are expected for Sunday. There is a slight chance of a passing shower Sunday, but I'm leaning toward most of us having a dry weekend ahead.