Breezy, but warmer days ahead
We'll stay in the 40s Tuesday with highs in the 50s returning to most of the Northland the rest of the week.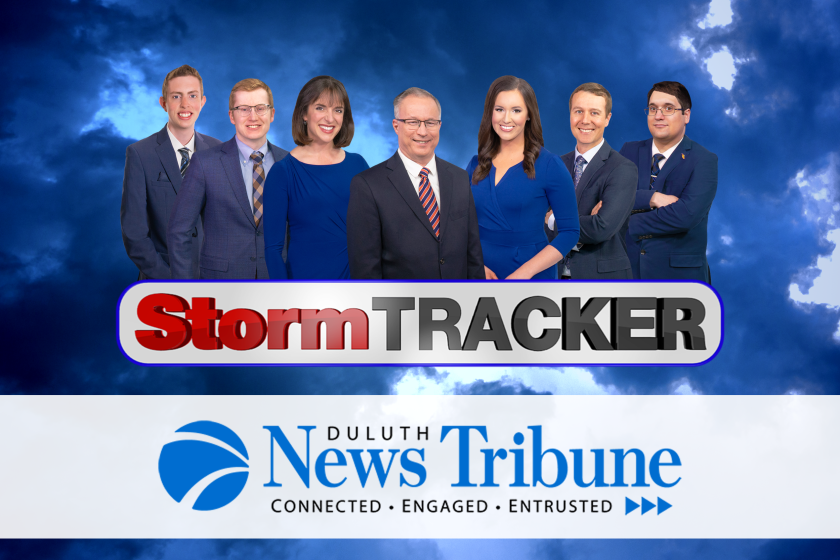 A north wind will keep us feeling a little cool Tuesday. Highs will hit the mid-40s in Duluth. Expect warmer afternoons to finally return to the area starting Wednesday.
We look to peak in the lower 50s the rest of this week. I am seeing a little breeze most days, but afternoons will feature more sunshine than clouds, and with the combination of lower 50s, will make for some nicer spring weather.