Blustery Thursday with quiet weather this weekend
A north breeze will keep our weather chilly Thursday as gusts could hit the mid-20s.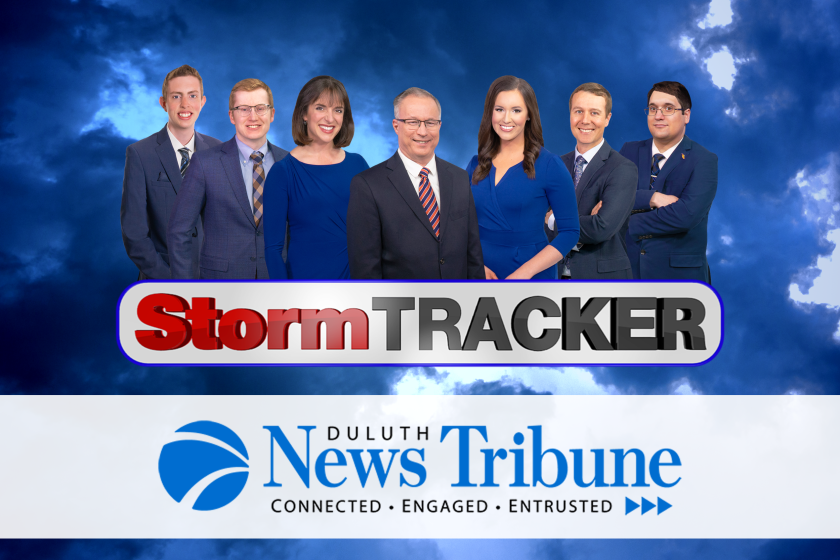 We are part of The Trust Project.
Temperatures will stay steady in the lower 20s Thursday. I'm seeing a mostly cloudy sky Thursday with more sunshine in the forecast Friday. Winds go light for Friday with highs in the lower 20s to finish out this work week. Temperatures get a little warmer over the weekend with upper 20s Saturday and mid-30s possible Sunday. Winds still look to be on the lighter side for Saturday with a little breeze Sunday. The early work week forecast is still looking mild in terms of temperatures with upper 20s to lower 30s early next week. I am seeing a slight chance of snow around Tuesday.