April rain and snow showers coming this week.
Sunshine won't return until the end of the week.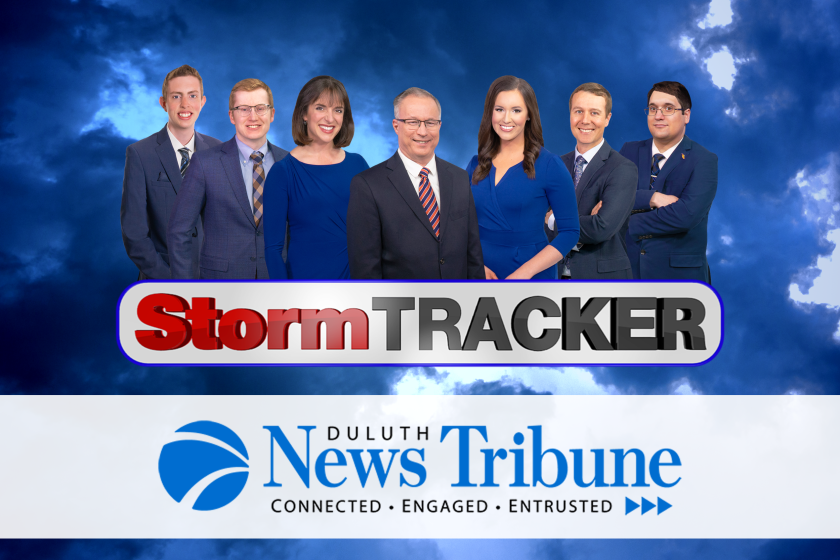 Break out the raincoats and umbrellas as rain moves in this week. Tuesday through Wednesday night will bring rain and snow into the area. Snow won't accumulate much, though, as it will melt very quickly. Travel could get difficult with slick spots on the road. On Thursday the precipitation will move out but clouds will stick around. Friday will finally bring the sunshine back to the area. Highs will stay in the low 40s throughout the week.