A warm weekend with a few peeks of sun
This weekend will be a good opportunity to enjoy the outdoors.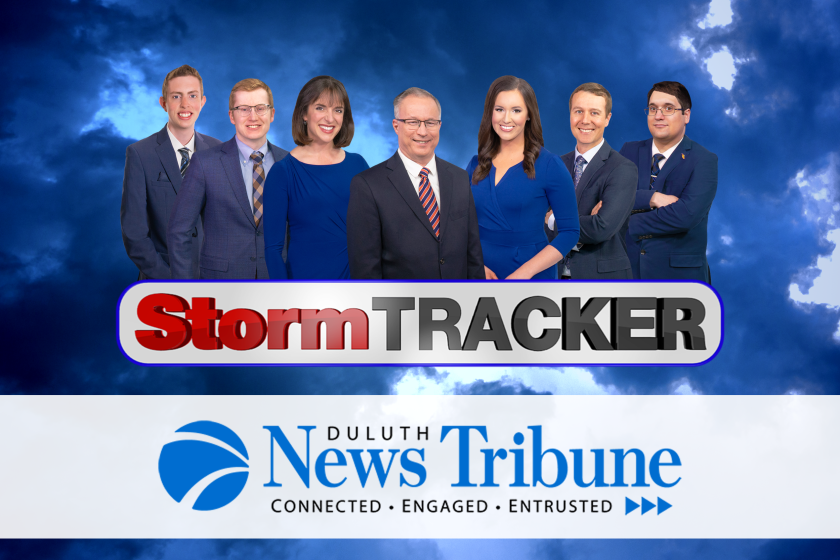 We are part of The Trust Project.
The weekend looks very nice for this time of year. A slight breeze Saturday will make it feel cool, but the breeze will be gone Sunday. Both days will have temperatures in the mid 20s, with a few peeks of sunshine. A stray snowflake is possible early on Saturday.
Looking ahead to early next week, we will keep these above-average temperatures around. A southerly breeze on Monday will boost temperatures to near 30 degrees. Tracking a cooldown midweek with highs in the teens possible by Thursday.