A warm, seasonable weekend ahead
Temperatures this weekend will be well above average for this time of year.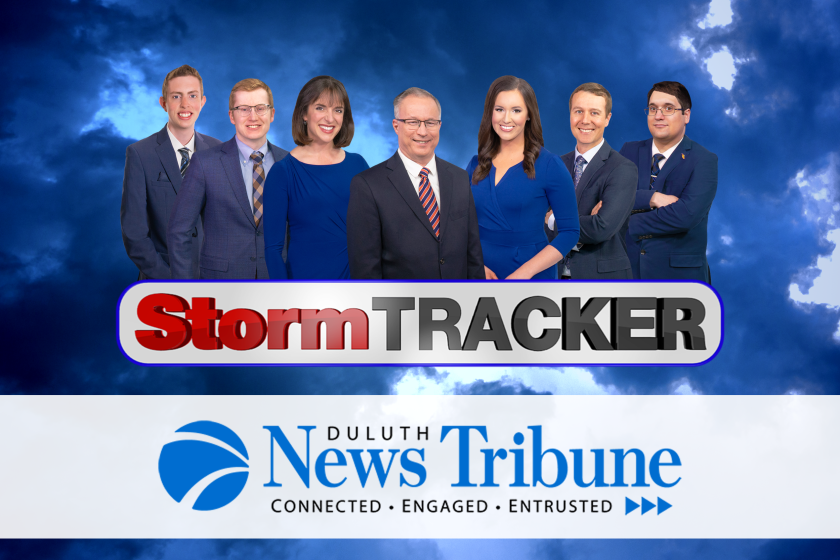 We are part of The Trust Project.
After a snowy few days this week, this weekend looks warm for the back half of January. High temperatures average this time of year in the upper teens to low 20s, with lows averaging in the single digits. This weekend, we are forecasting highs in the mid to upper 20s, with a calm wind for most of the weekend. There won't be a ton of sunshine to enjoy, but the clouds are part of the reason we are staying so warm.
The warm weather won't last forever thought as we are tracking a cooldown early next week. A cold front on Monday will bring a couple of flakes and a cold forecast for the rest of the week, with highs in the single digits possible by Thursday.