A few showers and thunderstorms possible this week
Rain chances highest for Friday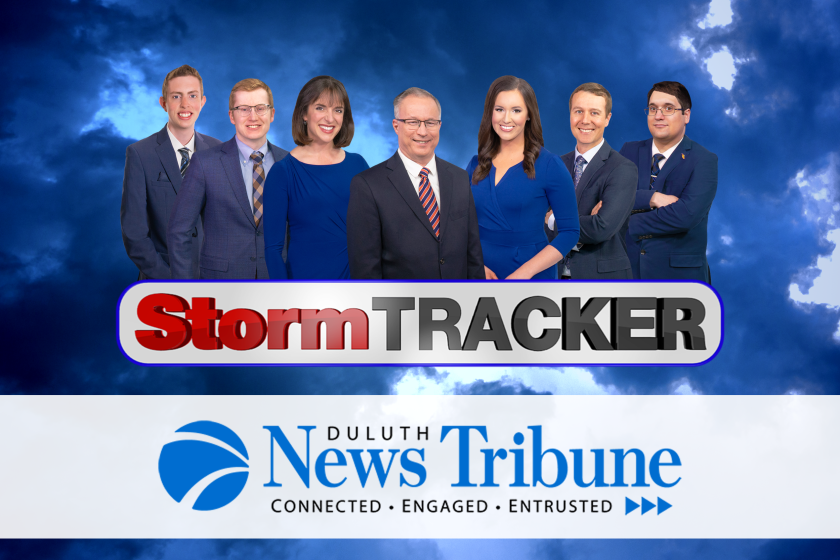 We are part of The Trust Project.
An area of high pressure will work to keep control over our regional weather as we head into the day.
Mostly clear skies — and some patchy fog — will be with us during the morning hours, and then a few extra clouds may arrive during the afternoon. Despite the high pressure's remaining presence, a cold front will try to move into western Ontario during the day, and this could bring a lone shower or two into the Boundary Waters region during the afternoon hours.
A few showers will be possible for our region on Tuesday as our next system gets ready to pass down to our south. Better chances for showers and thunderstorms will be with us as we head through the middle and end of the work week. The rain chances will be at their highest for Friday as an upper level low moves across the region.
In the meantime, highs will generally be in the lower 70s for Monday and Tuesday, and then into the upper 70s for Wednesday.