Twins' Luis Arraez inches toward batting title with hit in Tuesday's loss
Minnesota hitter goes 1-for-4 and maintains lead on Judge
We are part of The Trust Project.
CHICAGO — A clearly-hobbled Luis Arraez made his return to the Twins' lineup after two days off, and now is just one game away from likely having his name written into the record books forever.
Arraez finished 1 for 4 in the Twins' 8-2 loss to the Chicago White Sox on Tuesday night at Guaranteed Rate Field, extending his hitting streak to eight games and raising his batting average to an American League-best .315. New York Yankees slugger Aaron Judge, the closest player to him in the race, is hitting .311.
"I just go there and I wanted four hits today, but (White Sox starter Lucas) Giolito did a really good job there," Arraez said. "I want to say thanks to God that I got one hit tonight."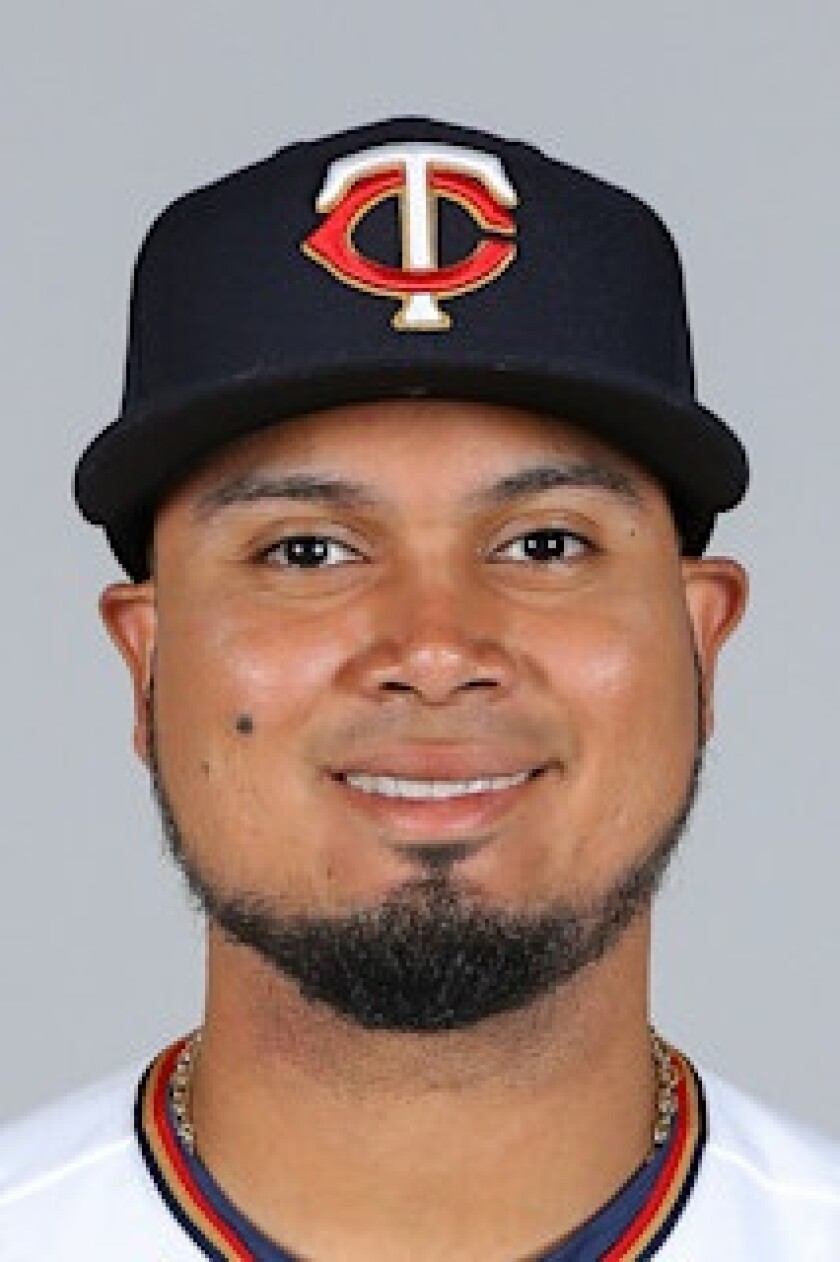 Arraez's return came after he further aggravated his left hamstring on Saturday in Detroit. During that game, he ran home to score from second and then hustled on a hit later in the game, both plays worsening an issue that has plagued him throughout the second half of the season.
The result of that was two days spent watching as a spectator, as well as hours in the training room trying to loosen up his left hamstring. Tuesday, Arraez was feeling well enough to DH, though it was clear watching him run that he was bothered by his hamstring. Arraez reached in the first inning on an error before flaring a single to left in the third inning for his only hit of the night.
Meanwhile, deep in the heart of Texas, Judge went a combined 2 for 7 during the Yankees' doubleheader against the Rangers. He was removed from the second game after hitting his 62nd home run of the year, a new American League record.
"I just saw the TV and that he hit the homer," Arraez said, offering his congratulations to Judge. "I'm happy for him. He's got an amazing year, you know? Everybody can't do what he does."
But while Judge achieved one historic feat on Tuesday, his quest for a batting title — and subsequently the first Triple Crown since 2012 — is in jeopardy thanks to Arraez. Yankees manager Aaron Boone told reporters that Judge had "earned a day off," on Wednesday as the Yankees gear up for the playoffs, though the slugger may still be in the lineup.
Meanwhile, Twins manager Rocco Baldelli said he anticipated Arraez being in the lineup on Wednesday for the team's final game, but they were going to have to check on him in the morning to assess how he was feeling physically. Arraez said he believed he would be available to play on Wednesday and expressed his desire to finish strong.
"What we saw from Luis is what he's capable of. He's far from a healthy player, but he wants to play," Baldelli said. " … Anyone that wants to watch a baseball game and watch a guy competing for a batting title right now and also watch a guy grind through the types of injuries that Major League Baseball players do play through at times … if you want to watch all of that, you can tune in (Wednesday)."
______________________________________________________
This story was written by one of our partner news agencies. Forum Communications Company uses content from agencies such as Reuters, Kaiser Health News, Tribune News Service and others to provide a wider range of news to our readers. Learn more about the news services FCC uses here.