Northwoods League baseball: Huskies on wrong end of slugfest
Willmar scored five runs apiece in the fourth and fifth innings.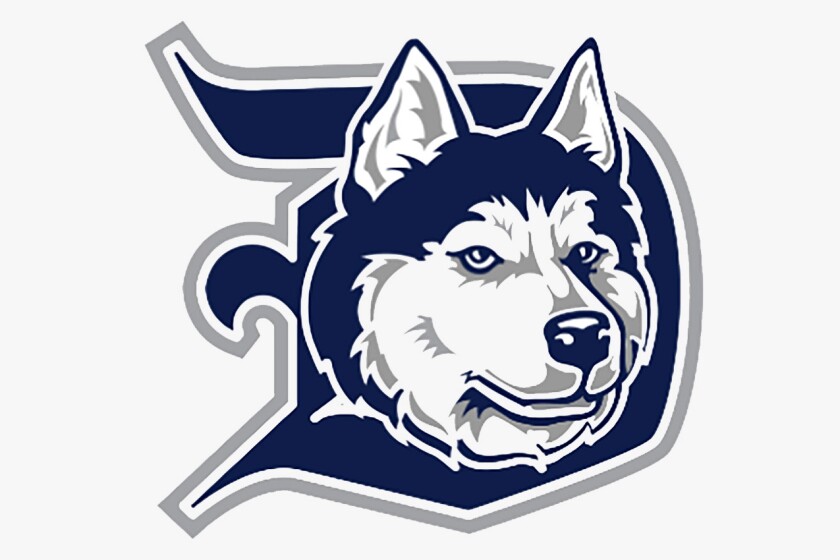 The Willmar Stingers racked up 17 hits in just eight trips to the plate, powering them to a 15-9 win over the Duluth Huskies in a Northwoods League slugfest on Saturday night.
The hosts scored five times in both the fourth and fifth innings. Drey Dirksen's two-run homer was the biggest blow of the fourth inning, but in the fifth, Willmar opened with four singles and a sacrifice fly and didn't have an extra-base hit until a two-out, two-run double by William Hamiter.
Six Stingers had at least two hits apiece, with Dirksen homering twice and driving in four runs on a 4-for-4 night. Jakob Newton had three hits for Willmar (11-10).
Duluth had an effective night offensively as well. Four Huskies had at least two hits, led by Ambren Voitik's 3-for-4 with a double.
Cameron Pool took the loss, allowing six runs on six hits in four-plus innings.
Duluth (10-11) completes its four-game series at Willmar today at 5:05 p.m.