Jarrid Houston column: With North Shore ice gone, some trollers are getting boats ready
There may still be a few weeks of ice fishing left, but the higher sun and warmth is already deteriorating ice.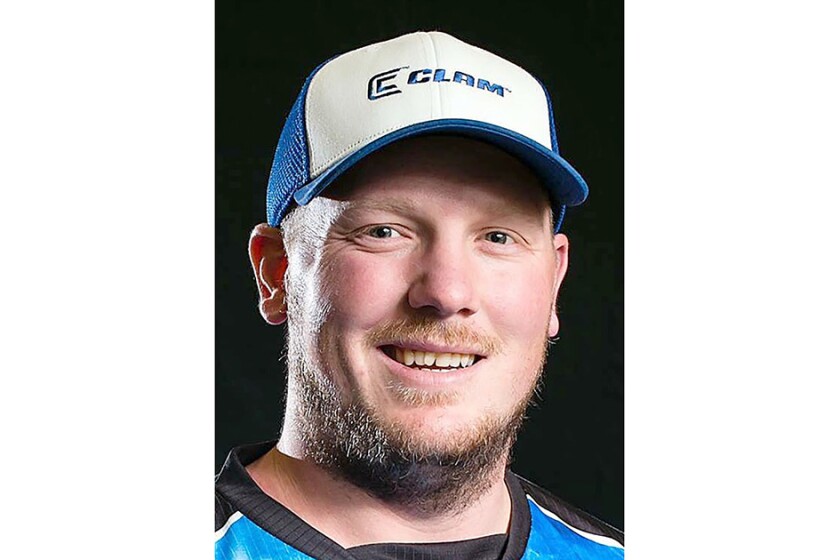 It's early March and there is a whole lot of melting going on.
Many areas are already reporting deteriorating ice conditions, and we are well on our way toward spring. Late ice compares to early ice in that, although we are still utilizing machine travel, we will soon be back to having to walk out. The rate of ice dissolving obviously depends on temperatures and other weather factors, but I forecast we still have a few weeks left of good ice fishing.
Before I go any further, I should mention again that the general fishing season for Minnesota is closed. And after this weekend, Wisconsin will also be closed.
While you can't target species such as walleyes, pike and bass, it's a great time of year to chase down schooling sunfish or crappies. Another fun option is to locate shallow basin perch schools or try late-season Chequamegon Bay ice. Some anglers are already getting the boats ready in anticipation of early open-water opportunities. Matter of fact, some of them boat opportunities are happening now. Let's dive into this week's fishing report.
Lake Superior North Shore anglers can be found up near Two Harbors breaking ice to make room for boat launching. Depending on future weather forecasts, we may see a few boats trolling near shore in the next week. If you are one of those guys that plans to try your luck at early season open water trout/salmon fishing, better make sure your vessel is in proper working order. Also make sure you're up to date on boat registration, etc. Best bet will be near-shore trolling shallow running stick baits. It can be a fun bite, because there is honestly not a lot of technical work involved.
The biggest factor for early season Gitch trolling is to locate pods of fish and work them. For those still chasing ice, we have plenty still in the areas of Washburn and Ashland. However some areas are getting suspect, so be careful and cautious.
The areas of ice in and around the Apostle Islands are getting very dangerous by the minute. We have elected to get back to where it all began (Ashland) to stay on more stable ice. Setlines have been slow, but picking up a few bites here and there. Best has been jigging in random areas of the water column using gold with contrasting reds, greens or yellows. The bite has been so-so, but as we climb further into March things should finish strong.
St. Louis River walleye angling is over until May 15th. As mentioned in our last report, we hunted down some last-minute eyes last weekend. All the way up until closing day, the fishing was getting better. We will see you in May, walleyes! Until then, we still have a few panfish opportunities in back-bay areas of the river. With that said, be careful as shorelines and points are getting very soft and wet. If you do plan to panfish, spread out and please practice catch and release!
Inland lake fishing has been good for roaming schools of panfish starting to take better shape. Some of these schools can be very vulnerable and it might be a good idea to leave them alone.
For example if you are fishing deeper water (over 20 feet) and find some nice crappies, you're likely to kill them as you reel them up. These fish don't do well with pressure changes like a trout. These fish could easily be considered the "do not release" type. As mentioned, a better conservation move would be to fish other areas that are better suited for catch and release. Believe me when I say there are plenty of them.
Best inland panfish baits have been soft maki plastics tipped on a small tungsten jig. It is best to match colors that compliment water color. Soft plastics have been doing better for sunnies and small crappie minnow heads have been doing good for crappies.
Jarrid Houston of South Range is a fishing guide ( houstonsguideservice.com ) on Minnesota and Wisconsin inland waters, the St. Louis River and, in winter, on Lake Superior.