Jarrid Houston column: Try leeches under slip bobbers for bluegills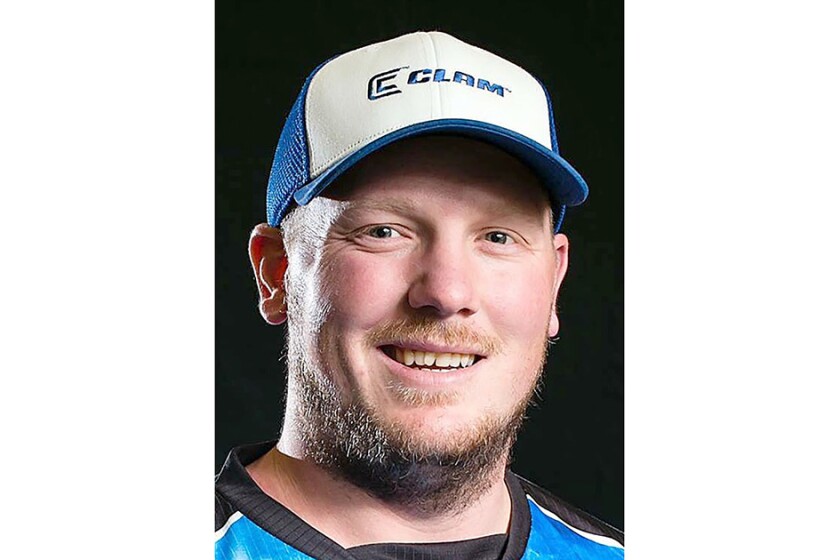 Fishing in the Twin Ports area has been up and down this last week. We are still in the early stages of fall turnover and this has made for some inconsistent fishing, depending on where you are.
We are now seeing average water temps between 65-75 degrees inland. As far as the scenery in the area goes, we are certainly on our way to some great fall colors on the tree tops. Other wildlife, like deer, are starting to progress into fall patterns as well. We can all look forward to more autumn progression in coming weeks. Shorter daylight hours and cooler nights continue. Great fishing is right around the corner.
Lake Superior fishing has been decent for anglers concentrating on the deeper waters near Duluth to Two Harbors. Some success is being had by starting the day near shore and working off-shore into deeper water as the day progresses.
Lakers have been caught trolling anywhere from 50 to 150 feet of water. Getting baits down to the temperature changes has been best for bigger fish. A few kings and cohos are still showing up as well. More anglers are working for salmon recently near the mouths of tributaries. Using downriggers and flashers for lake trout continues to be best, whereas spoons have been best for salmon. The South Shore walleye bite continues to be on the quiet side, both in anglers and in fishing.
Stream fishing continues to pick up. Anglers using top water baits can find some success fishing in the early evenings and early mornings for a chance at a nice brown trout or steelhead. Brook trout continue to be caught by slow retrieving small hardware like small size spinners.
St. Louis River fishing has been on somewhat of an uptick. Walleyes have been mostly on the deeper transition corridors. Fish are starting to migrate to new areas. Best tactic is to slow troll steep breaks in the morning or later afternoons. Some crappies are showing up on channel edges as well. Live bait is also taking a few fish. Jig and minnow tactics have been turning a few fish, too.
The muskie fishing is picking up as we are seeing more anglers targeting the big predators. Big pike and muskie angling will continue to pick up as we move further into fall. If you don't get fish to go on big salad cutters or other big bodied baits, try and downsize to some pike-sized sucker minnows. Channel catfish have been an occasional catch this last week as well.
Inland lakes again have been the best for consistent action. Most fish are staying deeper in cooler waters adjacent to vegetation. Bluegill action has been good on small leeches under slip floats. We are seeing some leech hatches on select lakes in the north country. Fish are schooling up pretty good now in depths of 10-13 feet.
Walleyes are continuing to be caught in deeper waters trolling deep diving cranks over reefs. However don't be afraid to look to shallower waters, especially wind blown points. Pike and bass continue to roam the weed edges. Casting spinner baits or double jointed cranks have been the best way to target these fish.
Again, next week is the official start of fall, a very exciting time to be fishing the Northland.
Jarrid Houston of South Range is a fishing guide ( houstonsguideservice.com ) on Minnesota and Wisconsin inland waters, the St. Louis River and, in winter, on Lake Superior.