Jarrid Houston column: Try catch-and-release bass bite in Northwestern Wisconsin
The smelt are running but panfish are still waiting for warmer water to hit the shallows hard.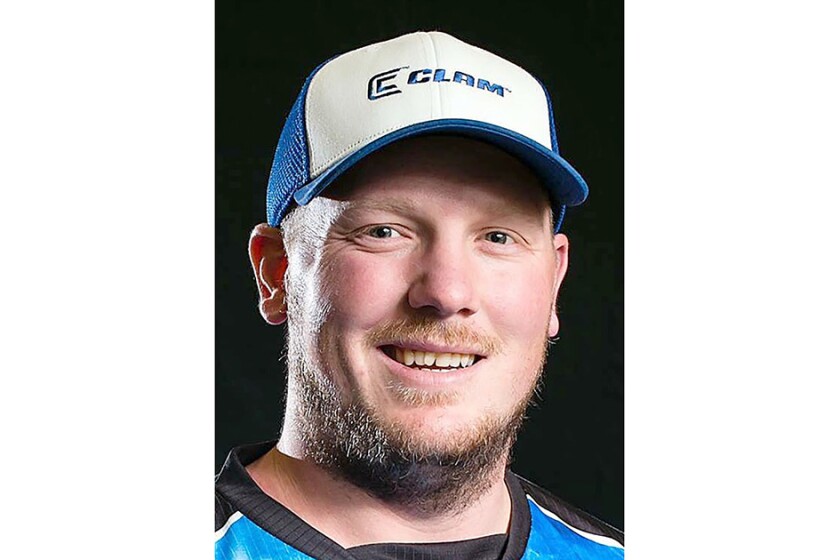 Water temperatures in the Northland are still on the cooler side after some cold nights lately. We are seeing anywhere from 40-46 degrees depending on what lake and the location on the lake.
We are still waiting for fresh vegetation to start sprouting, but we are getting closer. Some smaller waters are just starting to see tufts of fresh weeds. These are the better lakes to target for success as we wait for the bigger lakes to warm up. This time of year, find fresh vegetation and you'll find fish.
With the temperature rollercoaster we have been experiencing this month, some days fish slide up shallow and some days they are deep. Along with the temperatures, we continue to experience an "up and down" bite. On the down bite days, we are soaking up any and all fishing information from our favorite media sources. Let's dive into this week's report:
Lake Superior has been hosting both local and out-of-town smelters this week. The smelt run is going good and should remain steady with the cooler temperatures. If you head out, dress warm as it is chilly, especially when you're standing in the water. If you're not into all the work that coincides with smelting operations there are plenty of opportunities to still have a smelt fry.
Along with all the smelters taking to the Gitch we are still seeing a great amount of boat traffic doing regular routine trolling. Best bait this past week has been a bright-orange stick bait towed about 100 feet behind an offshore planer board. Best bites have been during the weekdays, when boat traffic is down. Most catches include coho, but don't be surprised to hook up with an occasional laker or brown trout.
As we slip into May, look for Lake Superior fishing pressure to stay consistent. Same goes for the popular tributary streams. Both fishing success and fishing pressure is up. The recent rains and cooler weather have kept small river anglers happy. Similar to Lake Superior, the best bite is during the weekdays, but your chances of getting a weekend steelhead are still solid. Swinging flies continues to be a good tactic.
St. Louis River anglers are still chasing some panfish and rough fish. It should come to no surprise that you might hook up with a game fish, but remember they are out of season until May 15. Most angling on the river should be including presentations suited for said panfish and rough fish. Point being, one shouldn't be doing trolling routes with flicker shads and spinner rigs.
For panfish, continue to look toward brush piles or other structure. The bite has not been great so far, but as soon as we have some warmer water temps and consistent weather patterns things should pick up. The rough fish bite continues to be the best sought after opportunity. Casting out long rods rigged with heavy pound test, heavy sinkers and circle hooks tipped with meat is the best route to go.
Inland lakes are producing a few good bites, but just like the river, we need water temps to come up, and stay up. The best opportunity for fun angling is in Northwestern Wisconsin chasing "catch-and-release" bass. We have been finding most of our bucketmouths in 5-10 feet of water. They are not super active and most times the best approach is to slowly retrieve your lure — they mostly short bite or nip at the bait. It is important to concentrate on your rod to feel the bite. Best baits have been downsized chatterbaits, spinners or double-jointed Rapalas.
Panfish are also still waiting for warmer water to slide up and stay up on the shallower areas. A good tactic to turn a few fish is to target the typical wintering holes and use typical ice fishing equipment. I forecast by this time next week we will be into some good near-shore panfish bites with classic worm-and-bobber combos.
Jarrid Houston of South Range is a fishing guide ( houstonsguideservice.com ) on Minnesota and Wisconsin inland waters, the St. Louis River and, in winter, on Lake Superior.