Jarrid Houston column: Time for summer's hot sunfish bite
Grab a kid and some small jigs and head out for fast panfish action now.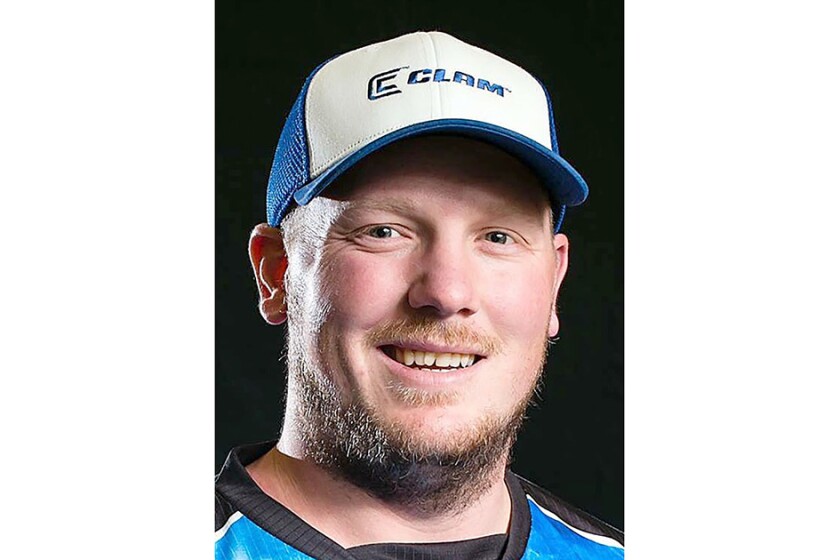 The drought continues to roll through the Northland , leaving some water levels at near historic lows. However, fishing continues to be good.
Not a ton has changed in the last week as far as the bite, but I think we can all agree that the smog and haziness, and not to mention the poor air quality , are taking a toll. The smoke has been especially bad the farther north you travel. So if you are heading toward the Canadian border , don't be surprised. Hopefully we will get some much-needed rain soon.
Surface water temperatures are ranging anywhere from low 70s to low 80s. In some select swampy locations, we are seeing a few wild raspberries popping. As far as blueberry-picking fanatics, we have not run into anything real rewarding yet, but we are crossing our fingers. The last weekend of July we will be on a bit of a little holiday up at Lake of the Woods. Usually when we are in camp, we find both good fishing and some good blueberry opportunities.
Let's dive into our weekly fishing report:
Lake Superior continues to put out some good numbers of the usual catches. Lake trout dominate the catch, but as usual, some are running into pods of coho salmon. It seems the salmon are going better in the early, early parts of the day. It can pay off to be on the water well before sunlight. Spoons have been a popular choice for a mixture of both. Salmon have been preferring faster-trolled baits, or to pick up some speed, simply start integrating zig-zags into your trolling pattern. Lots of fish being reported in and around the 80 to 100 feet of water. If you find a fish, be ready for another one as lots of doubles and near-doubles are being reported. Flasher-fly combos are also taking fish.
The South Shore walleye bite has not gained as much traction as we were hoping this last week. Nevertheless we are trying. That's what you do to catch fish: You keep trying! In the Ashland areas of Lake Superior, anglers continue to latch onto a few nice smallmouth and pike in the 10-25 feet of water. Stream fishing has been a little different with the lowered water levels. The Brule River, for example, has many more hazards than usual with exposed rock and lumber. Other tributaries both on the North Shore and South Shore are lucky to have any water at all. Again, hopefully we get some much-needed rain soon.
The St. Louis River story is similar with low water levels. It has been reported that the areas around Scanlon are about 2 feet lower than usual. These are record low levels. Lower water levels can make for some hazardous boat navigation, so be careful crossing the usual shallow spots, especially if you are working the areas near Fond du Lac and farther up. As far as fishing goes, we are catching some good walleyes in the lower sections of Superior Bay. Simple slow-rocking crankbaits have been doing well. Best colors have been purples, browns and oranges. Jigging along channel edges has also been good for some walleyes, perch and a few pike. As has been previously reported, don't be surprised to hook up with a few catfish along the way. This last week, we even found some good quality-sized crappies hanging around channel edge timber and brush.
The most easily findable fish on the inland waters have certainly been sunfish. Almost any shaded beach areas will have a neighborly population of active panfish. This is a great time of the year to introduce a youngster with less fishing experience to the world of sunfish. It is also a good opportunity to teach a youngster the importance of conservation, catch and release (yes, I threw that in there). Simple, small-hair jigs twitched under a float or free-casted will turn said panfish. Most any food source will catch them, but for the fun of it, grabbing the old fly rod and catching beach panfish can be an absolute ball. Walleyes are still coming off shore areas where you can find either steep drop-offs, mid-lake humps or deeper substrate transitions. Hard to beat weed edges and/or rock to sand/mud spots.
The good fishing rages on! Be safe and courteous to each other and we will see you on the water.
Jarrid Houston of South Range is a fishing guide ( houstonsguideservice.com ) on Minnesota and Wisconsin inland waters, the St. Louis River and, in winter, on Lake Superior.