Jarrid Houston column: Spoons still taking most fish on Gitch
Inland lakes have been consistent even as water temperatures begin their seasonal drop.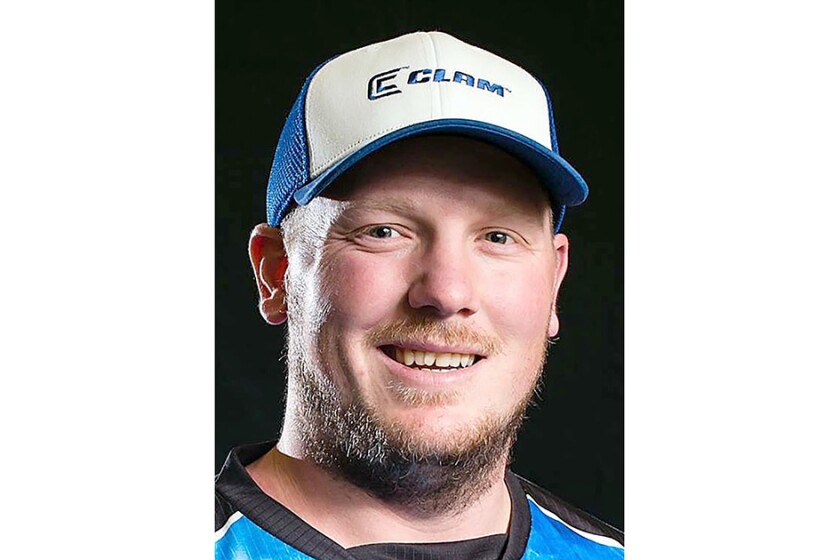 We are part of The Trust Project.
Another solid week of fishing has us in a good mood. Hopefully, the bite stays strong throughout the rest of the summer and into fall. Weather has been on the cooler side of things, which has been comfortable. Some mornings have even had the slight hint of autumn. A few acorns have already started to drop in the woods, as well as the very early signs of leaf turnover, so we know our summer is limited.
Water temperatures around the area have been around the mid-70s and slowly dropping. The cooler overnights will continue to push those temperatures lower these next several weeks. With that, fish are continuing to move into new patterns.
Let's dive into the here and now:
On Lake Superior, anglers continue to plug away at the trout and salmon bite happening around both shorelines of Wisconsin and Minnesota. Random troll patterns over 100-150 feet of water and deeper are still getting fish to go. Catches include a combination of lake trout, a few coho salmon and the occasional king salmon as well as a bonus walleye here and there.
Spoons have been best, but don't overlook exotic-colored crankbaits. Popular colors continue to be the purples, pinks and silver chromes.
On the South Shore, walleyes have been spread out, but logging hours will boast good opportunities. Deep divers trolled behind off-shore planer boards are getting fish. Look for water temp breaks in the 65-degree range and the tinted color lines — the mud line edges. Don't be discouraged from fishing in the dark water. A good depth to target is 30 feet of water. Our Lake Superior walleyes do have a tendency to swim the upper water columns in even deeper water.
For the stream angling community, good fishing is upon us as fall moves in closer. Swinging flies and slow retrieving small spinners is currently taking a few brookies and resident browns.
The St. Louis River Estuary is picking up with some good fishing over the channel edges. Several species are chasing minnows in many different areas. Concentrating on depths of 12-16 feet will get you in nice target zones. However, don't be afraid to slip deeper during the midday and shallower in the later parts of the day.
Trolling cranks is certainly the best way to cover water, but fish are schooling up, so if you run into a few bites in a common location, it pays to anchor up and long cast stick baits. It's hard to beat such a fun bite!
For the live-rigging guys, of course a few walleyes are being caught, but catfish continue to be the dominant bite. Similar to the tributaries flowing into the Gitch, the St. Louis River will continue to pick up as water temperatures continue to cool.
Inland lake fishing has absolutely been best when it comes to consistency. This summer has seen us more-or-less glued to chasing inland fish for that very reason. Smallmouth have been a blast casting crank bait in the 15-25 feet of water adjacent to or over structure. Similar areas are certainly holding a few walleyes and pike along the way as well.
If you are strictly targeting walleyes, it's hard to ignore power corking over mid-lake humps, especially in the later parts of the day into dusk. A few crappies have come about these last couple weeks as well. They seem to be transitioning to mud-bottom substrates over deeper waters of 25 feet.
The tricky part is finding the "money spot." If you can anchor just above them and fish them with ice fish tendencies, you will be better off with feeling the bite and getting the proper hooksets. Crappies can be the most tricky of fish species to find success, especially in our part of the world.
Be safe and courteous to each other and we will see you on the water.
Jarrid Houston of South Range is a fishing guide ( houstonsguideservice.com ) on Minnesota and Wisconsin inland waters, the St. Louis River and, in winter, on Lake Superior.