Jarrid Houston column: Prepare now, buy now for ice fishing gear
Some small ponds frozen over as anglers wait for first safe fishing ice.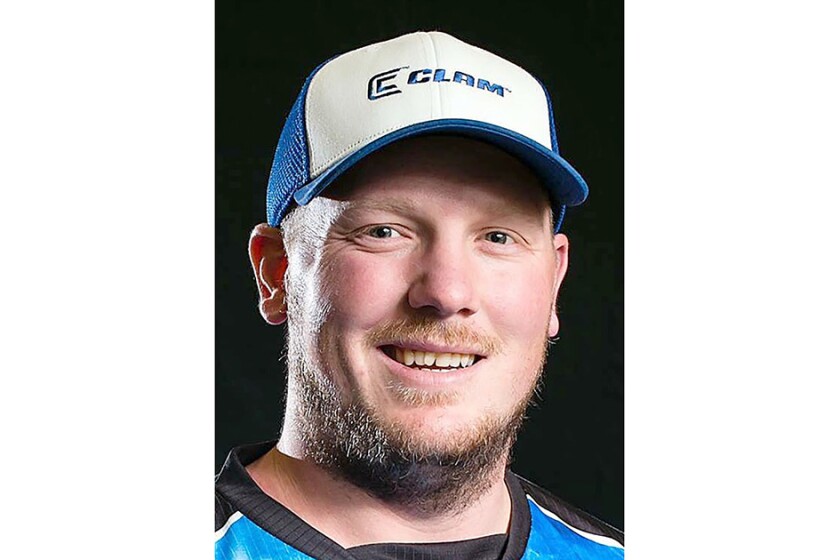 We are part of The Trust Project.
Just like that, we have some ice forming on area waters. Overnight temperatures have brought favorable ice making conditions. Now we just have to wait and hope for no major weather disruptions like strong winds and warm days.
As of this report, some small shallow ponds have about an inch to two. Single-digit and teens for overnight lows this week should get bigger lakes icing over fast. Obviously, the larger waters have a long way to go, but let the ice fishing excitement begin.
In the meantime, like anything else, preparation is the first key to a successful ice angler. Now is a great time to go through gear and make sure everything is in good working order. Might be a good idea to come up with a list of what needs to be replaced, or added, to the ice angling arsenal. I have said it before, but will mention it again, if you need something, buy early. The popular ice shows are returning soon and those are a good opportunity to stock up and save a few bucks.
Let's get into the shortened version of a fishing report as we wait to get on the ice for more fishing:
Lake Superior has been dead quiet except for a very few smallmouth chasers out of Chequamegon Bay. If you head out to the Ashland area for some fish, I can almost guarantee you will find a few. Jerk baits have been the popular choice, but honestly, most any bass tactic will turn some fish. If I wasn't spending my week in the deer stand, this would certainly be in my plans.
The St. Louis River has great fishing opportunities, but, as with Lake Superior, it has been very lightly pressured. If you have put the boat away, but have some time, it is worth it to grab a handful of jigs, soft plastics or stick baits and head down to the river. Plenty of good shoreline spots to try. However, most docks are now put away for the season, or in the process of being put away.
Inland lakes were still seeing some die-hard anglers taking to the water. Similar to the river, most public fishing docks and piers have now been put away. Most reports have been from last minute musky and bass anglers. Musky gurus continue to work large sucker minnows off of shallower weed lines in hope for a big feeding fish. Any avid angler knows big musky are the most active this time of year all the way up to first ice. Don't count out some good pike action this time of year as well.
My last note for this week: if you are still getting out on the water, please wear a life jacket.
Jarrid Houston of South Range is a fishing guide ( houstonsguideservice.com ) on Minnesota and Wisconsin inland waters, the St. Louis River and, in winter, on Lake Superior.