Jarrid Houston column: Panfish are going good over weeds
Lindyrigging worms and leeches best bet for walleyes now on local lakes.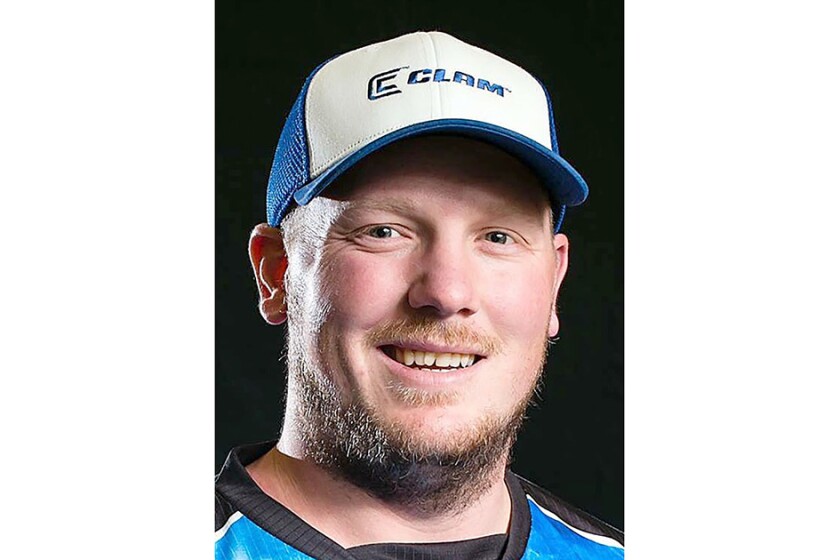 I hope everyone had a great holiday weekend and was able to get out and enjoy the pleasures of a good old fashioned Independence Day. It sure was a hot one. We are fortunate that we live in an area of the water-world that allows us the opportunity to cool off.
Besides fishing, we did spend a fair amount of time swimming and wading to stay cool. In fact, each time we were out on the water, we had to take a break and jump in the lake and use the boat's swim ladder. It can be pretty fun to swim and fish at the same time and actually catch fish!
Water surface temperatures are now bumping into the low 80s on some select lakes, especially waters that are smaller in size and shallower. We are not quite to the "dog days" of summer, but we certainly are getting closer. Now with the extended forecast, we are looking at somewhat of a cooldown, which is good. If we could get some more rain and help raise the water levels, things would be ideal. Here is our weekly fishing report, and it's a good one:
Lake Superior is giving up some great bites along both shores and into Chequamegon Bay. We are even hearing whispers of great bites coming from way up in the Grand Marais area and around the famous Isle Royale. Locally, anglers are having success trolling a diverse layout of techniques — from downriggers, dipseys, lead and/or copper lines to regular surface baits. Flasher-fly combos seem to be the most popular fish takers but, like anything else, every day is different. It pays to try and use all setups mentioned when trolling.
Locations have mostly been off-shore lately. In Chequamegon Bay, smallmouth fanatics are finding some good success casting structure areas with spinnerbaits. On the South Shore of Lake Superior, walleye anglers are finding a bit more success this last week trolling in depths of 20-40 feet of water. Not a ton of fish are coming topside, but the ones being caught can be big. Long-billed stick baits have been best. It can help to add a snap-weight to run baits down deeper.
St. Louis River angling continues to put out some great catfish opportunities on channel edges and deep holes. Best bait can be a simple 1/4 to 3/8 jig tipped with a whole crawler and vertically jigged. Walleyes are hit and miss, but a few are showing up in similar areas. Don't be surprised to get locked up with a walleye when targeting the channel cats. Smallmouth bass have certainly been catchable in the skinny fast-moving waters near Fond du Lac. Fan casting 5–7-inch stick baits like a Shad Rap can be productive. If you are a big smallmouth fan, don't shy away from trying the Cloquet River using the same kind of techniques for bass, walleyes and more.
On inland lakes in the area, we are finding great panfish bites jigging small plastics over vegetation in 8-20 feet of water. The bigger fish seem to be on the deeper edges. A simple float over a hair jig can catch some fish as well. As usual, don't be surprised to run into a few bass and pike as well.
The lakes of Northeastern Minnesota are putting out a few walleyes in the low light periods of the day. Areas to concentrate on are the mid-lake rock piles or expansive sand flats. We are at a time of the year where Lindyrigging is a productive way to catch some fish. A couple of things that can help with Lindyrigging, AKA dragging worms or leeches, include utilizing a drift sock to slow your boat's drift in the wind. If you don't have a sock, just tie off a bucket. I like to drift sideways over a flat and spread out the fishing poles. This technique will surely pull up a few perch and pike as well. As always, trust your electronics! See you on the water my friends!
Jarrid Houston of South Range is a fishing guide ( houstonsguideservice.com ) on Minnesota and Wisconsin inland waters, the St. Louis River and, in winter, on Lake Superior.